Happy Tuesday! I hope y'all are having a great week. I wanted to share several FREE Presidents Day activities + anchor chart goodies with you all…as well as some other favorites! Hopefully these are all helpful to you and make your planning time easier.
PRESIDENTS DAY ACTIVITIES
First up, are these write-tivities! What I love about these is that they hit those writing standards + double as a cute bulletin board display! They could be completed during a writing station throughout the week, follow up to a Presidents Day read aloud, or writing facts!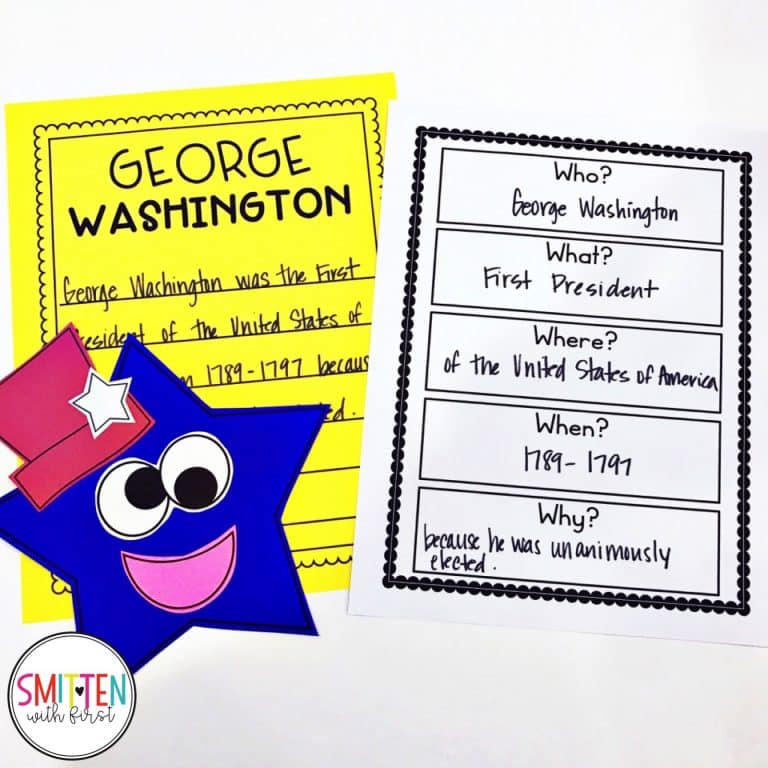 Speaking of writing facts, these free anchor charts are great to use for that, too! These are super simple to put together…just print, glue, and go! Ha! That's my kind of anchor chart. These can also be used year after year – laminate and then use themed sticky notes to record the class' learning onto.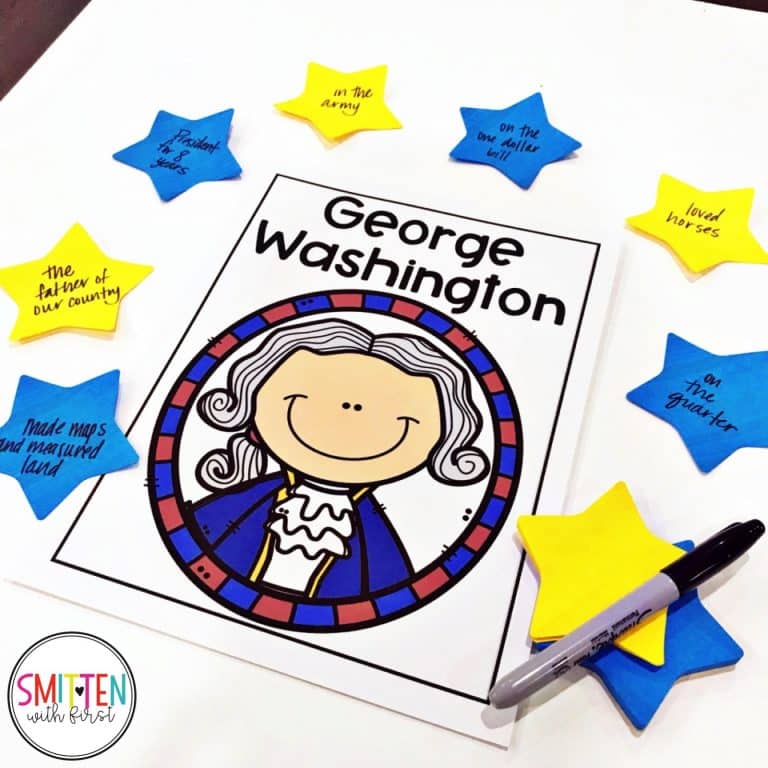 These flip books could be used as a follow up activity to one of the anchor charts above or a non-fiction read aloud.
STEM activities are always fun! These can easily be integrated into a daily station.
I came across a few YouTube read alouds and slideshows that I thought were great for Presidents Day. They are linked below:
Biography of George Washington for Kids
Biography of Young Abraham Lincoln for Kids 
Here are a few more free anchor chart Presidents Day activities; these can be used to create timelines.
Something that I absolutely love to incorporate anytime I can are hats! I love a good "hat-tivitiy"! These free hat templates can be used to create just a hat to celebrate each presidents birthday OR to create a timeline of events.
And there you have it – freebies and favorites!
Again, I hope you are able to use these and that this post helps with your lesson planning.