End of the Year Memory Book
How many weeks do you have left in the school year?  We have 4 weeks left!  It has flown by.  I can't believe Bubs will be in 2nd grade and Sis will be a freshman in high school!  Whew, that was hard to type!  One of my favorite things to do at the end of the year are memory books.  As a mama, looking back on my own kids' memory book is just so sweet.  I love to see what they loved at that age, their favorite things about school at that age, and their handwriting.

Y'all know I love a good craftivity!  Last week I shared two end of the year math activities. Today I'm sharing end of the year memory books!
 I created these memory books to incorporate a graduation cap craft with memories from the school year.  These include cover pages for grades preschool – 2nd grade!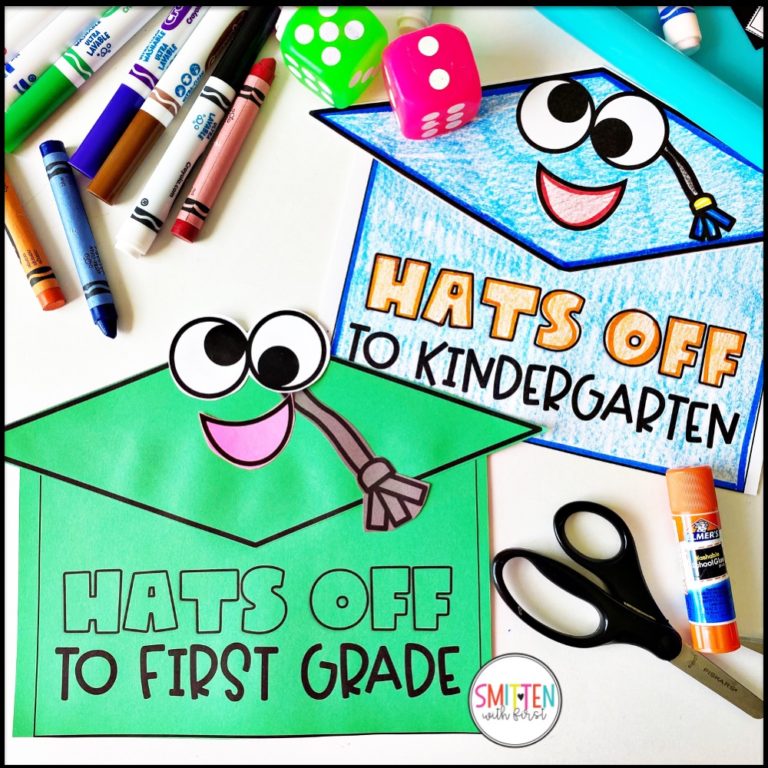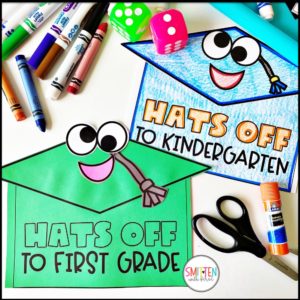 They also include a blackline craft option that students can color as well as a craftivity option.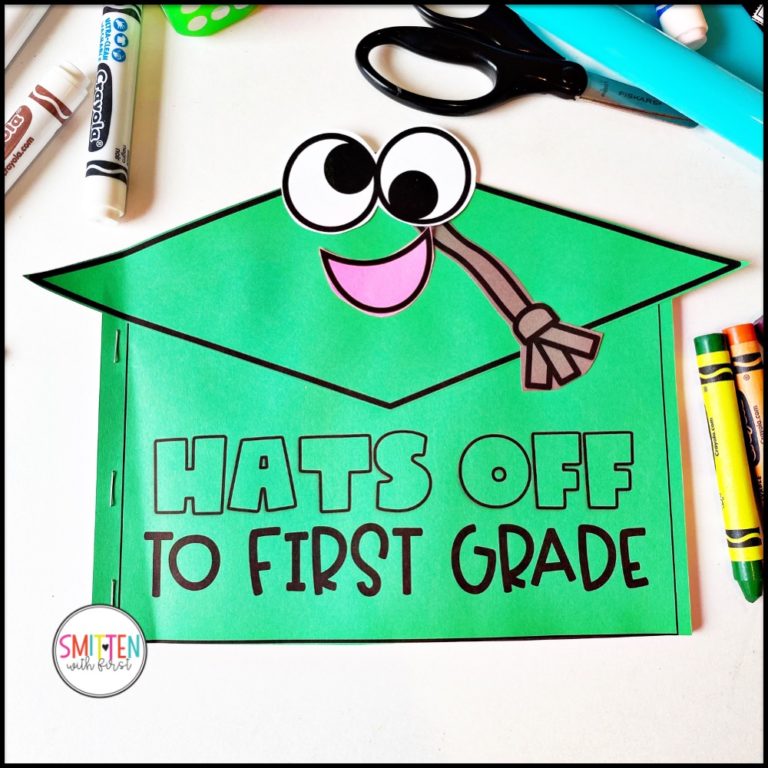 These are super simple to assemble.  Simply staple the pages to the cover page! The pages are half sheets for quick, friendly printing!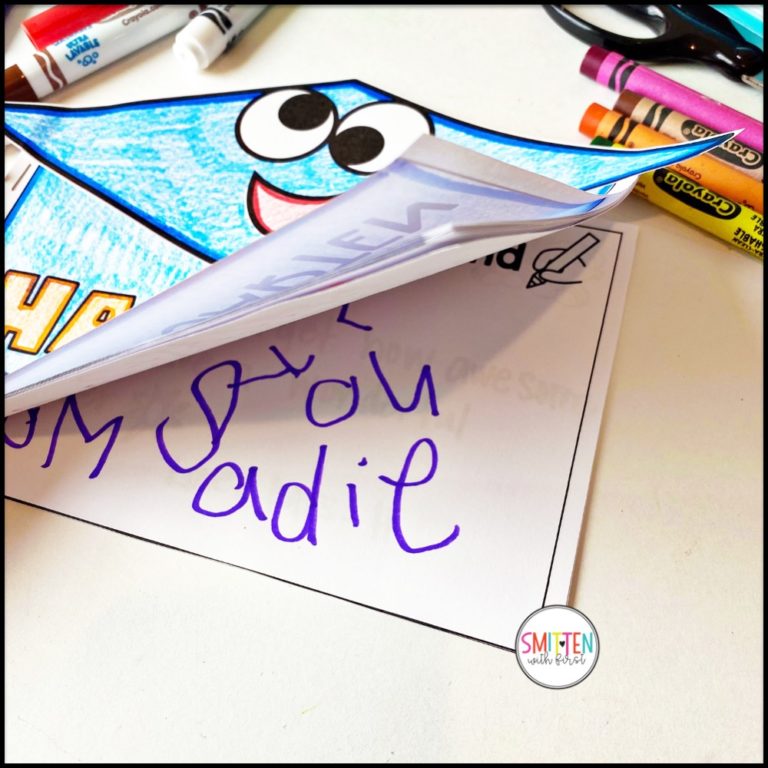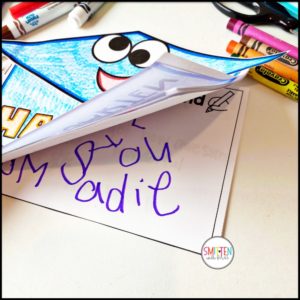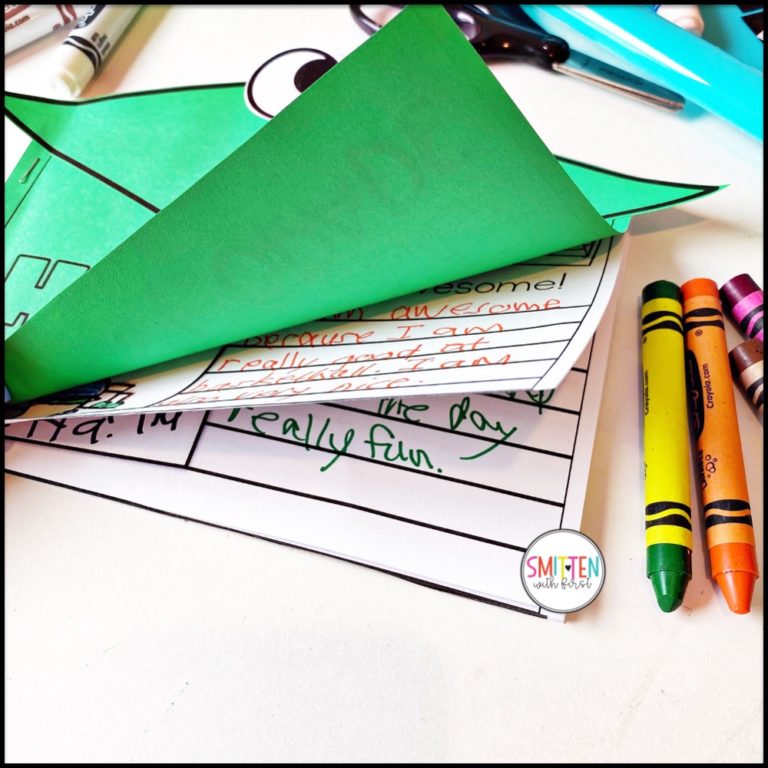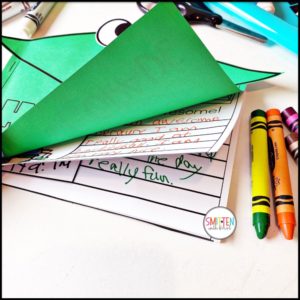 There are both lined and unlined pages so you can easily differentiate based on grade level/handwriting level.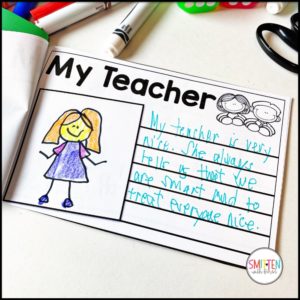 There are over 40 different pages included! Here's a look at some of them.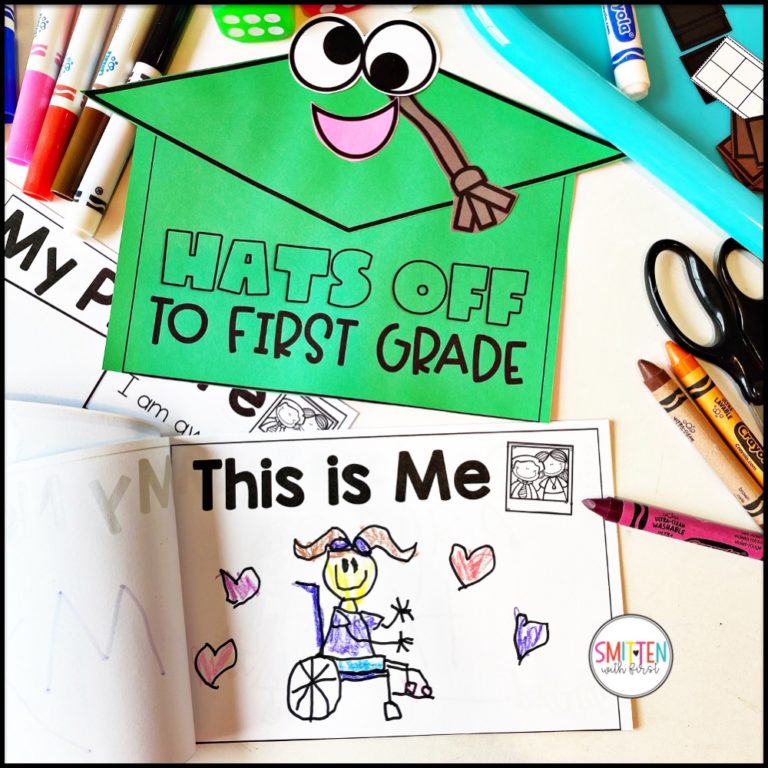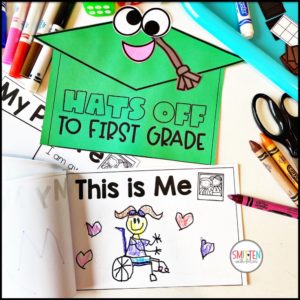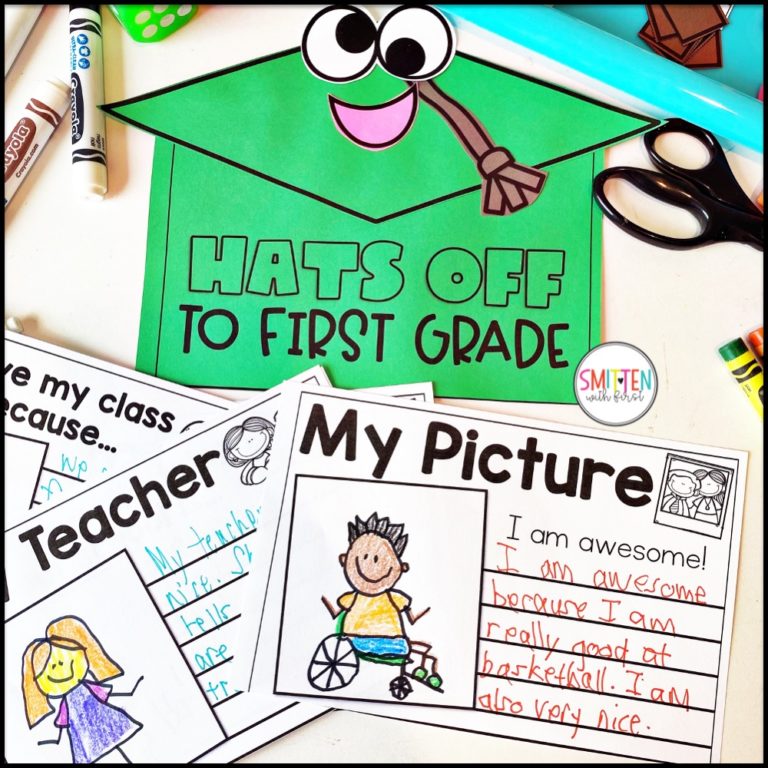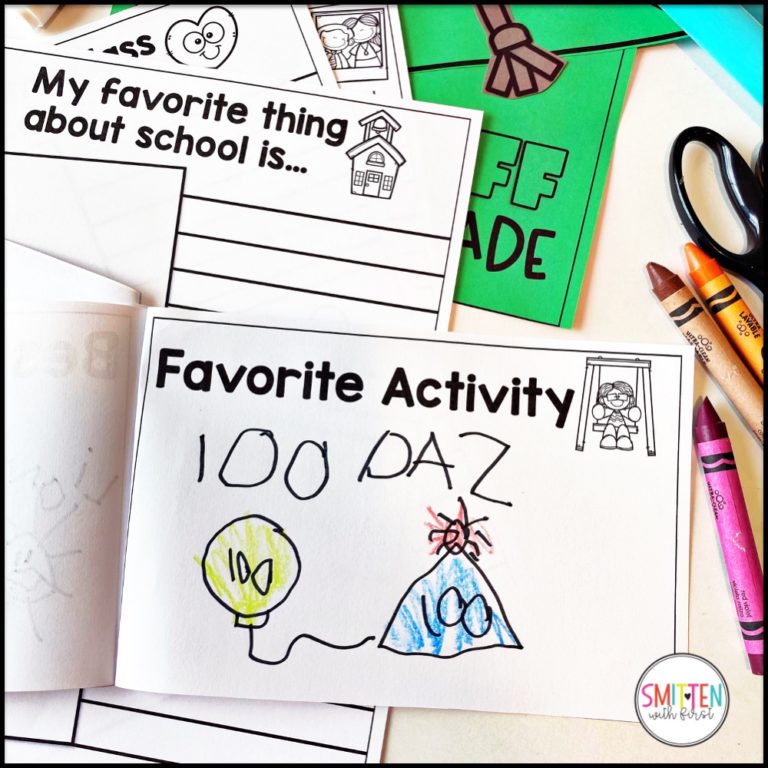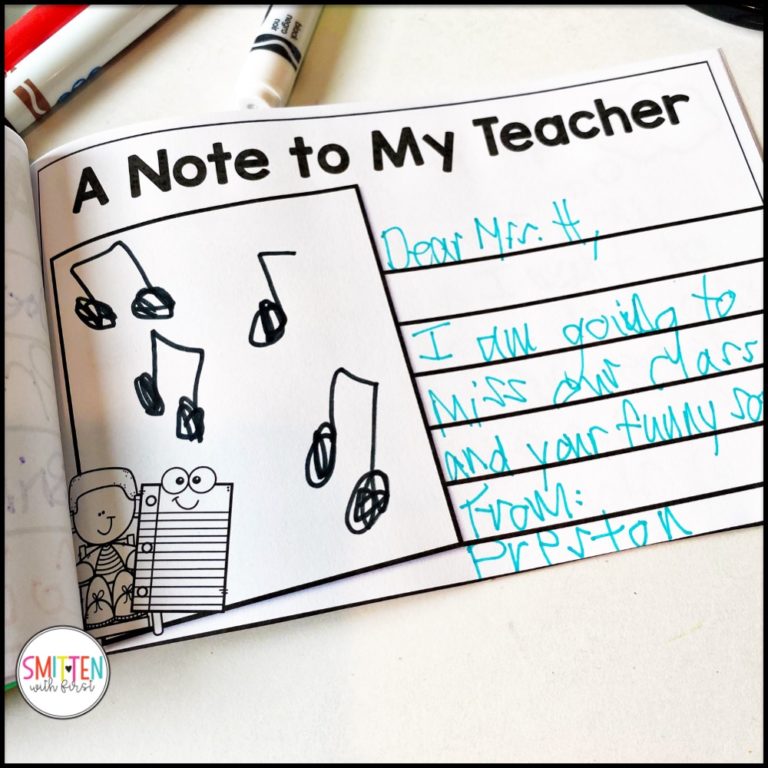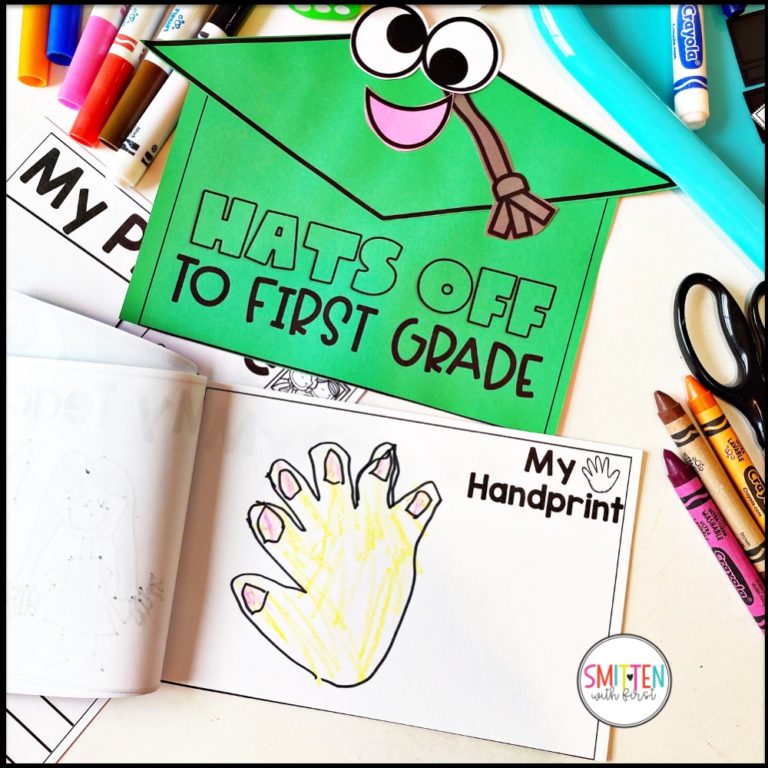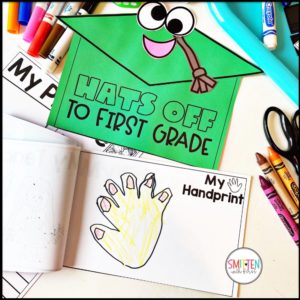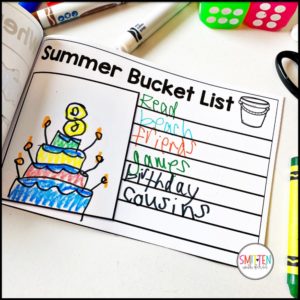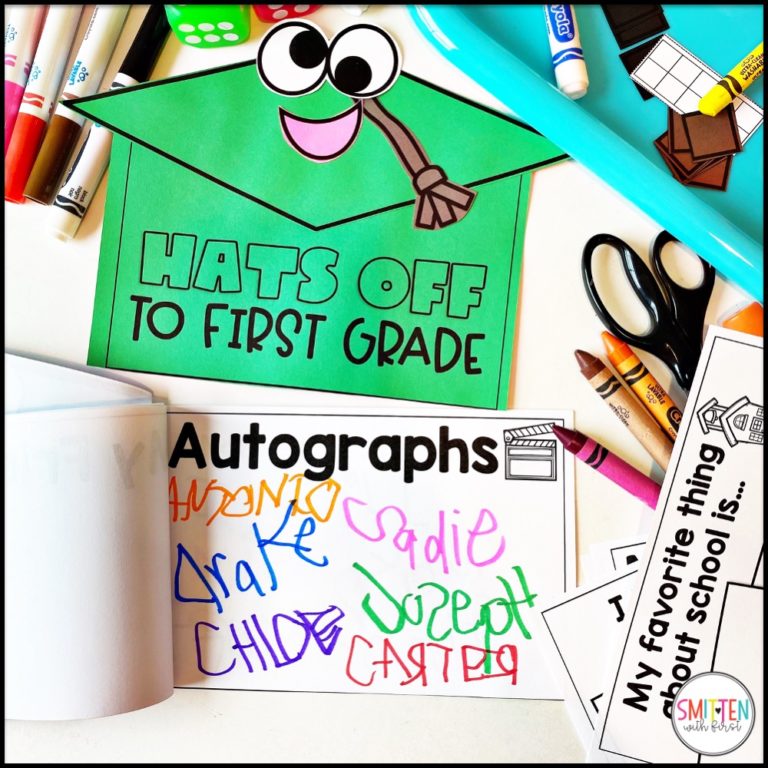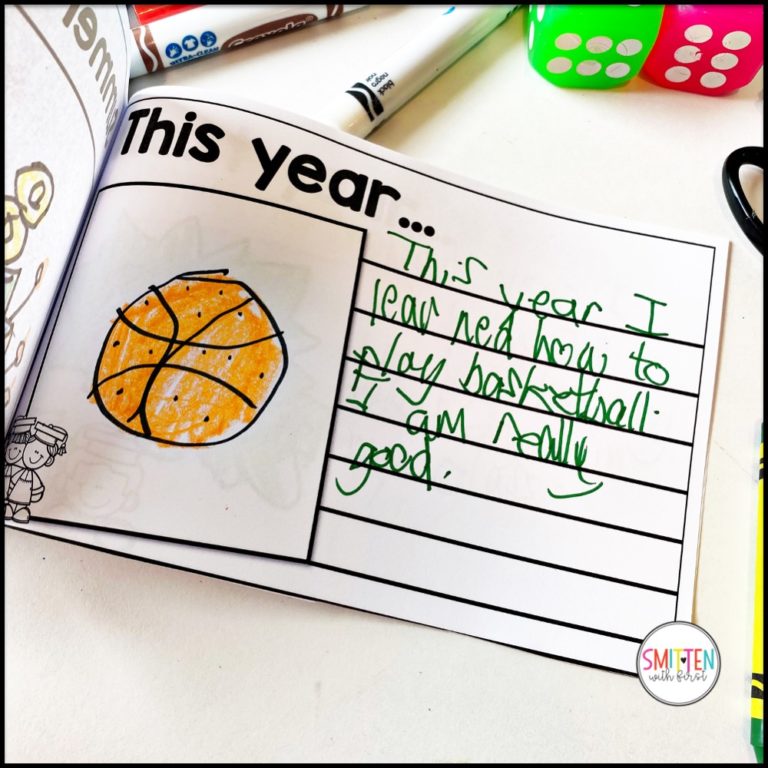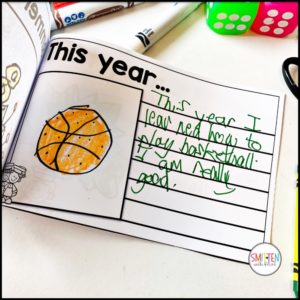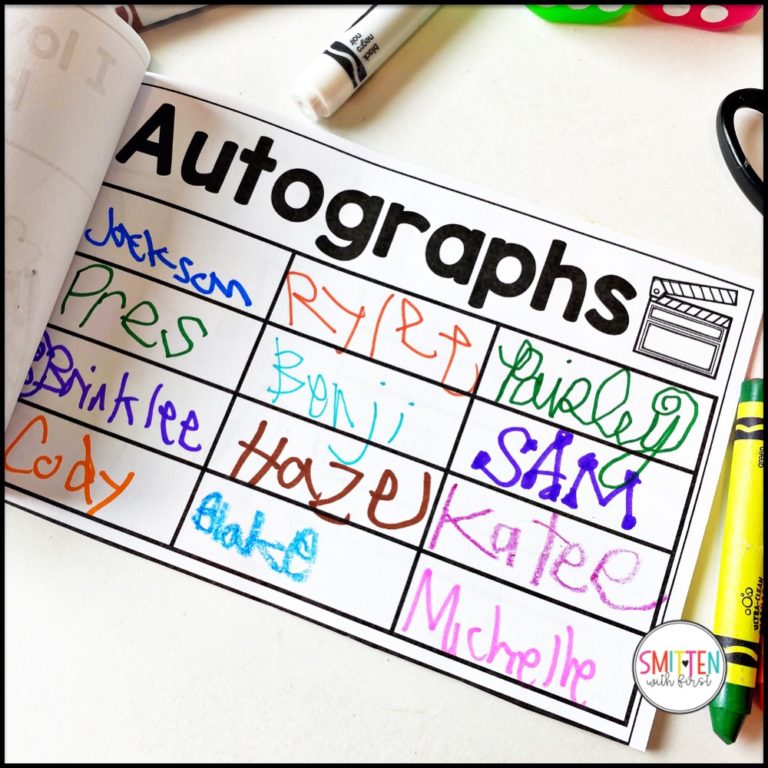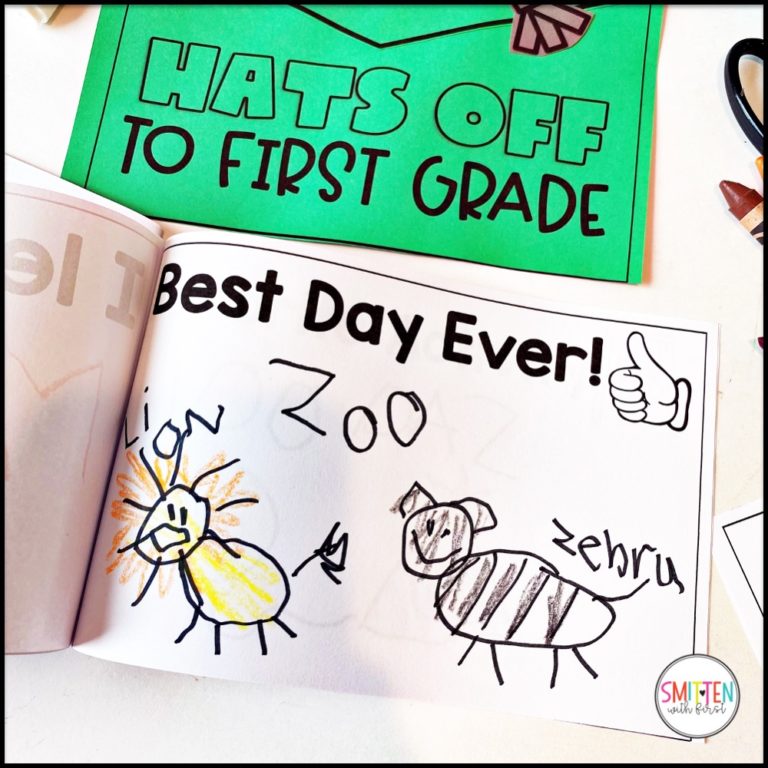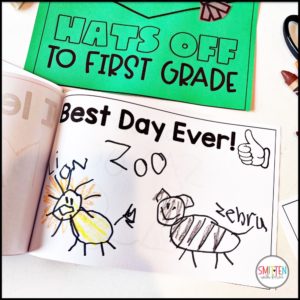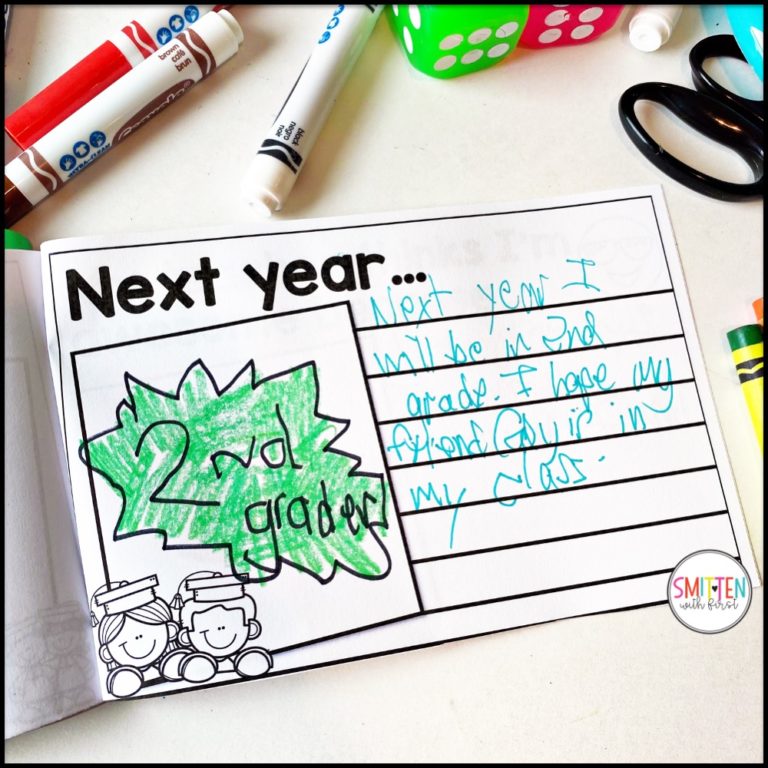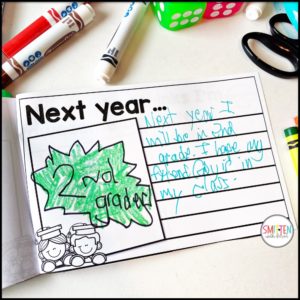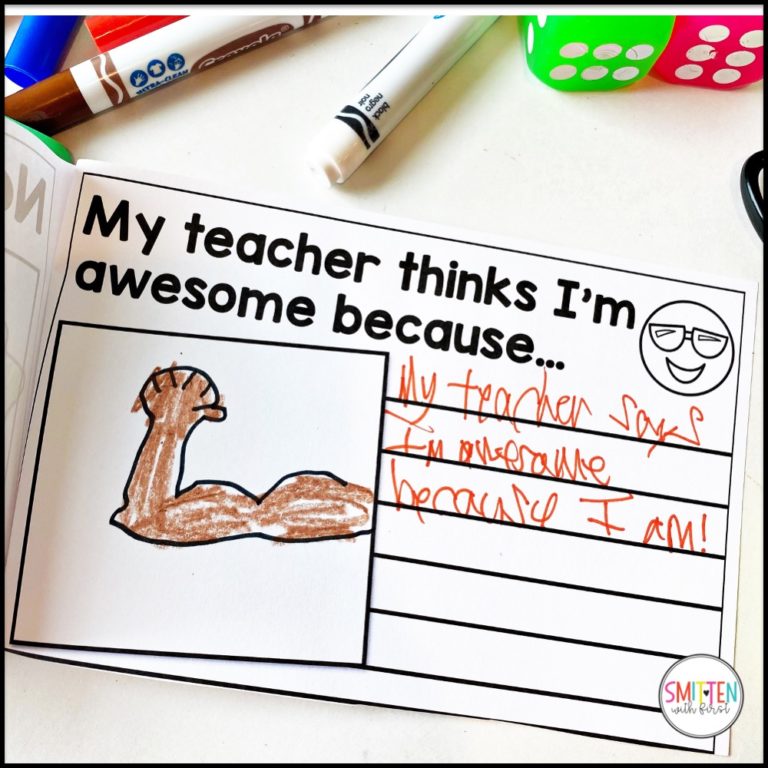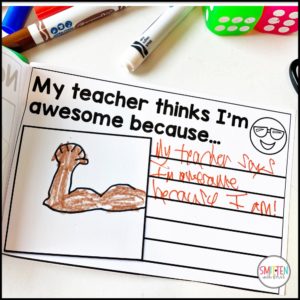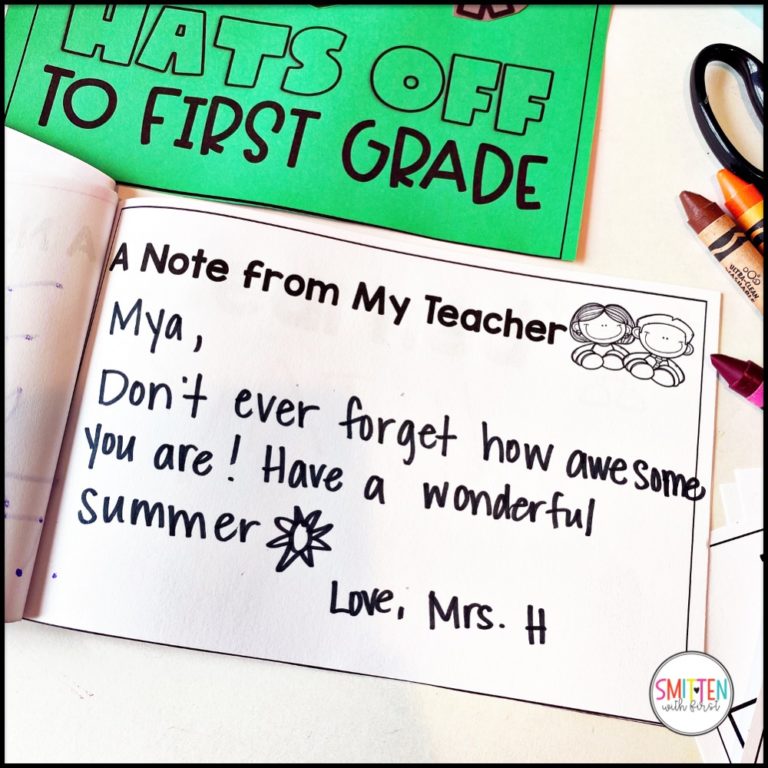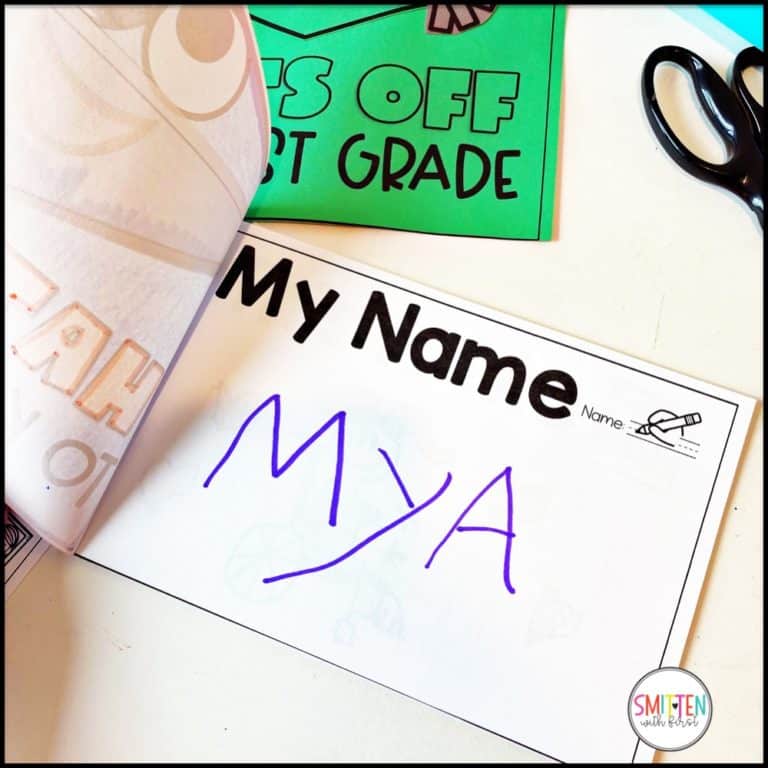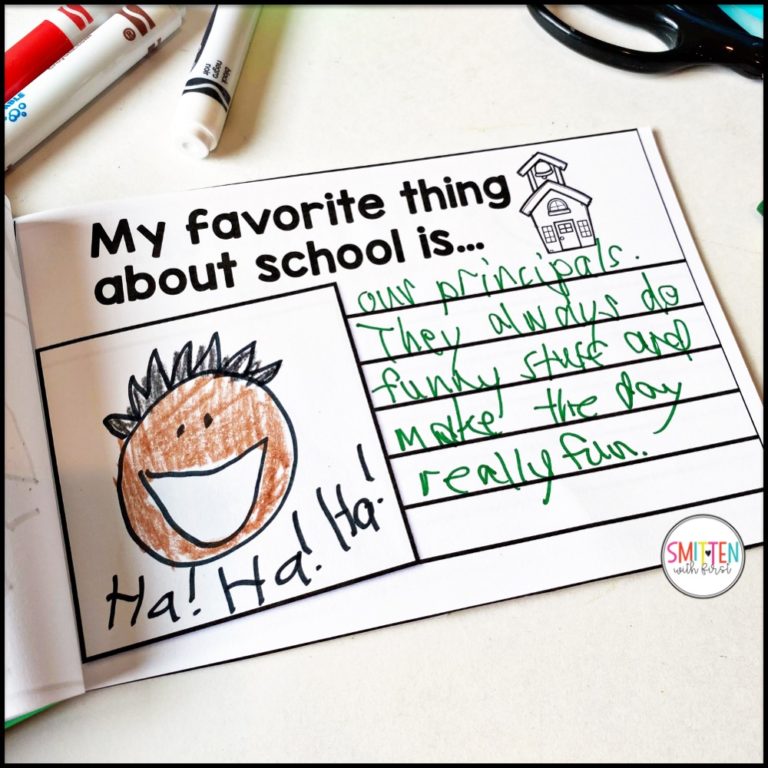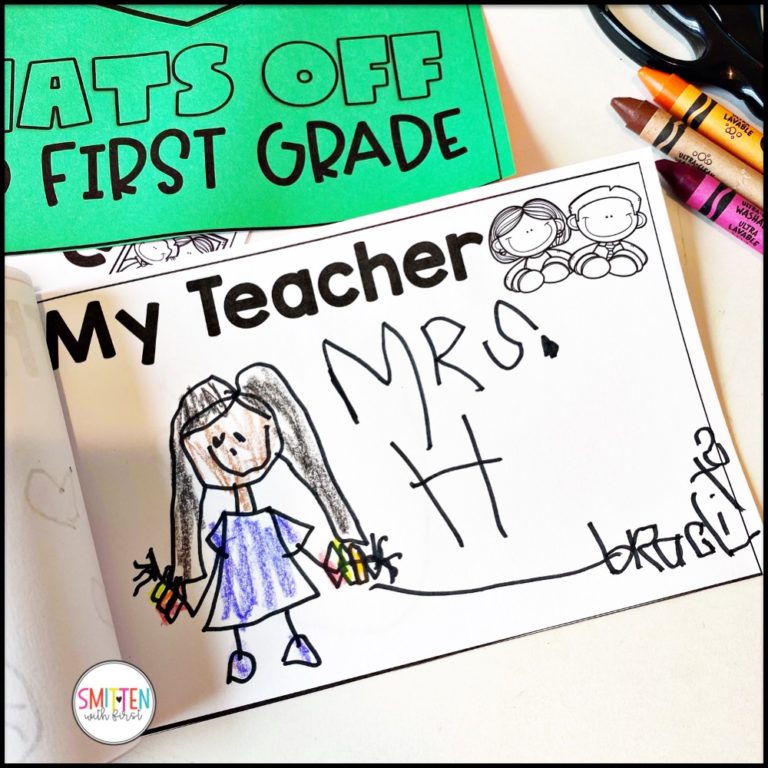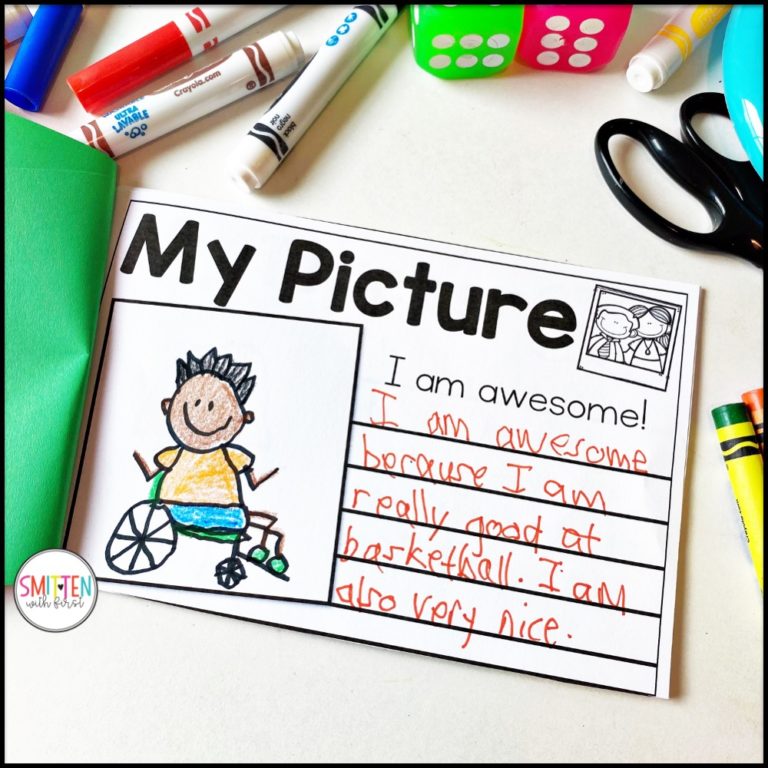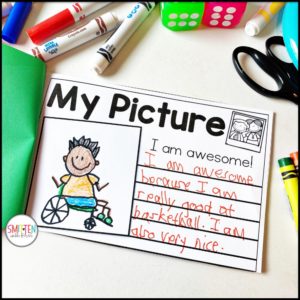 **Follow my store here for limited time discounts on newly released resources!