Happy Monday! Popping in to share my February STEM activities from last year.  These are set up like my other monthly STEM activities as well as my 100th/120th Day STEM activities.  You can find all of those here!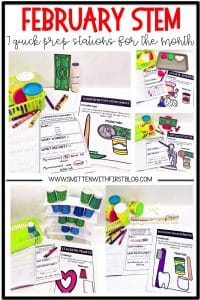 February STEM activities
There are 7 stations/STEM activities included.  Each one comes with a "challenge mat" that states the challenge as well as the materials needed.  There are both color and black/white versions available within the resource.
There is also a journal reflection sheet for each challenge.  These are completely optional but are a great way for students to record their plan and answer any follow up questions.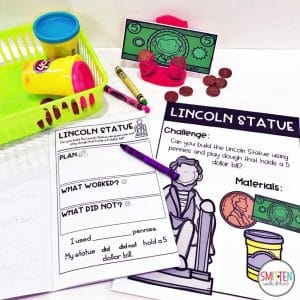 These STEM stations can be used throughout the month (one a week), or one a day for a special STEM day or holiday – whichever way works best for you and your classroom!
Also included is an editable parent/guardian donation letter that you can type in any material items needed that you may not already have on hand.  When I created these, I tried to use materials that might already be on hand.
Here's a look at a few other challenges that are included in the February STEM.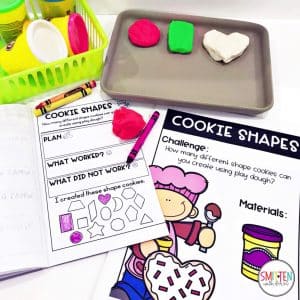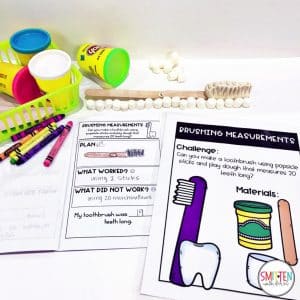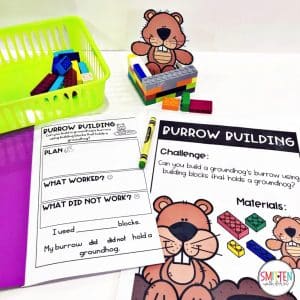 You can click here to see what other teachers are saying about these and how they love using them in their classroom!
I hope you all have a wonderful Monday!