I cannot get over how cute this new groovy retro classroom decor! It is my absolute favorite for many reasons. Reason one, it's primary colors (with a few pastels) so it matches perfectly with all those primary color items that are already in the classroom.
The last time I made any type of classroom decor was in 2015 when I changed my entire theme to farmhouse! You can see that here.
Alright, let's take a look at all things Radiant Retro! Oh, and it's 50% off for the entire bundle (making it less than $36.00) for a very limited time!
The overall theme of this decor is happiness and kindness. I absolutely LOVE it.
These borders are printable borders! Simply print them out on a colored printer and attach the ends together to create the desired length.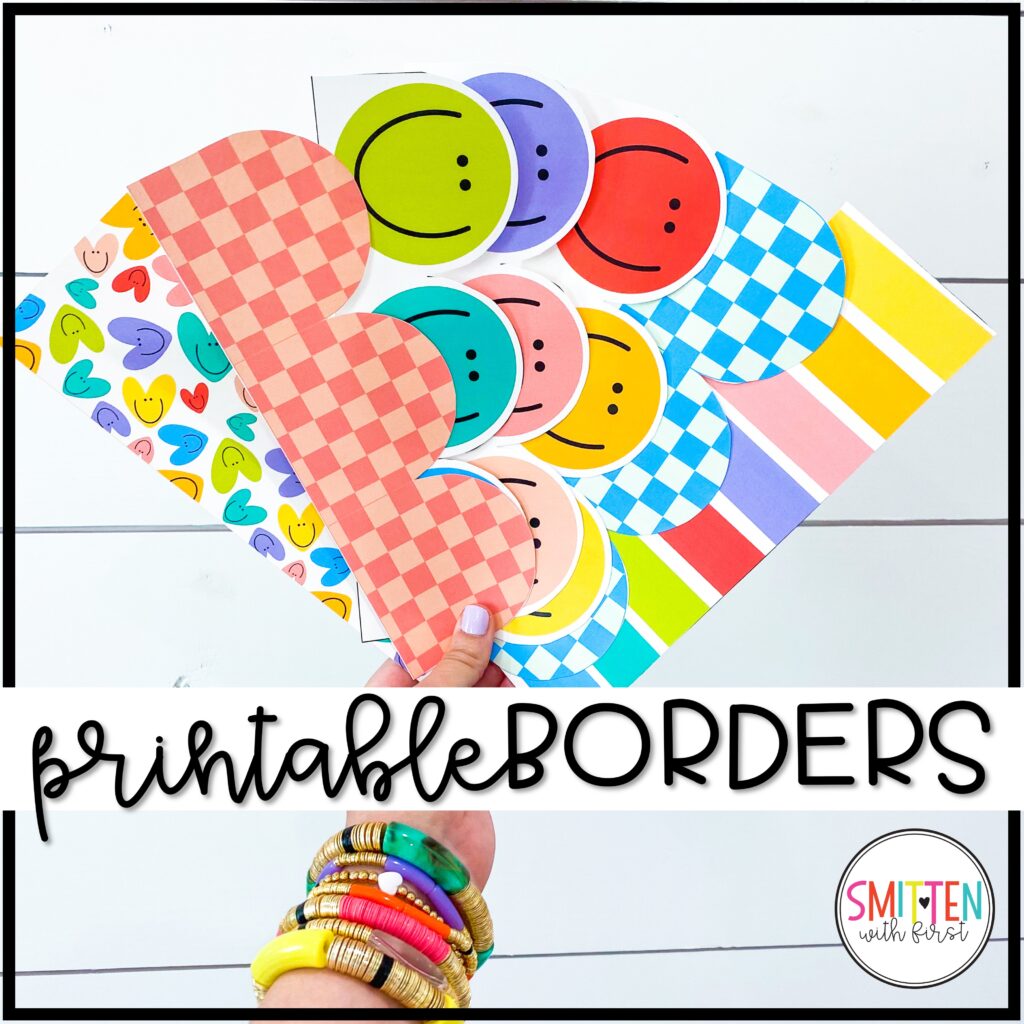 These positive posters come in a few different sizes. Perfect to display on a wall or bulletin board in the classroom.
The calendar set is packed full of stuff. Oh Happy Day header, Today is, Tomorrow will be, Yesterday was, The Weather is, The Season is, printable poster sized calendar that can be printed on a regular printer or at an office store. There is also a flip calendar included to use with a magnetic curtain rod. Oh, and calendar cards for holidays/activities, etc.
Rolling cart labels!
I'm telling you, these positive posters are my favorite!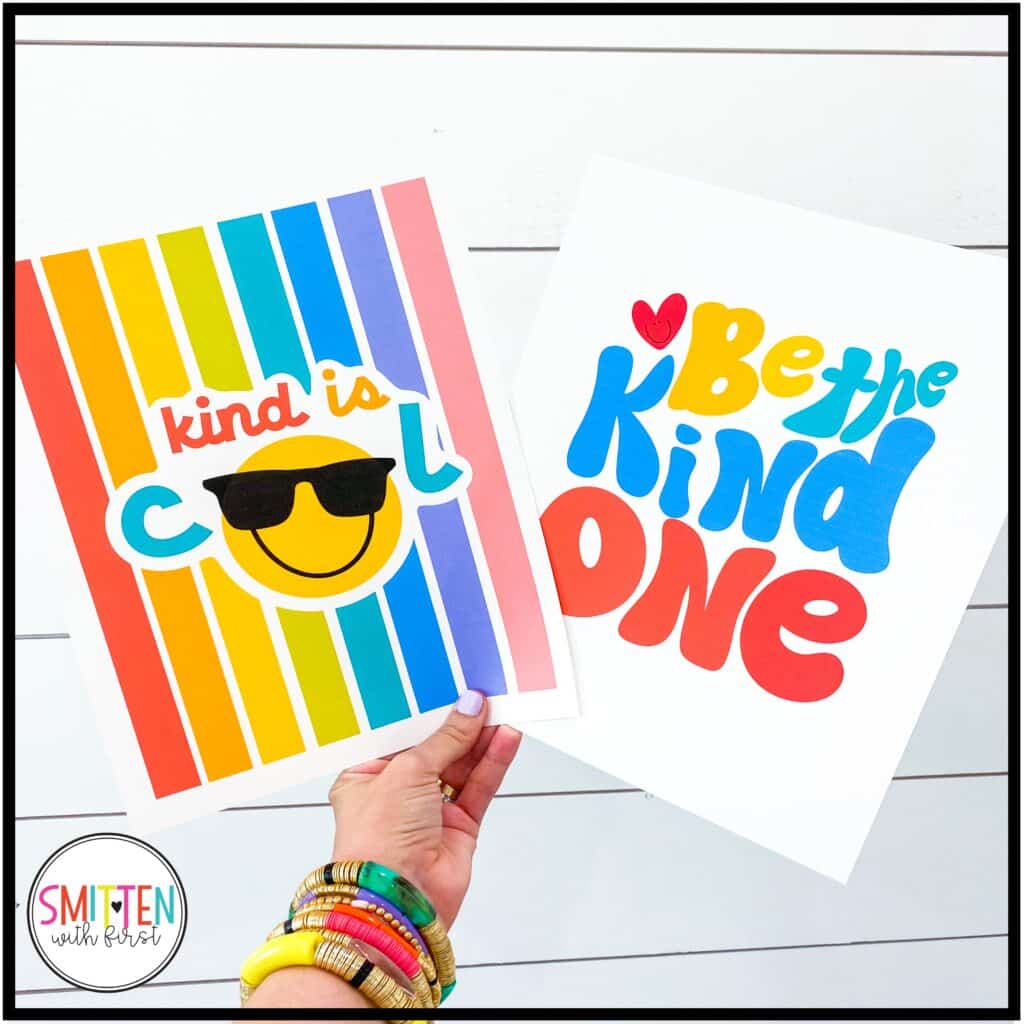 Jobs!
Desk and locker name tags!
Money posters with different options!
Color posters!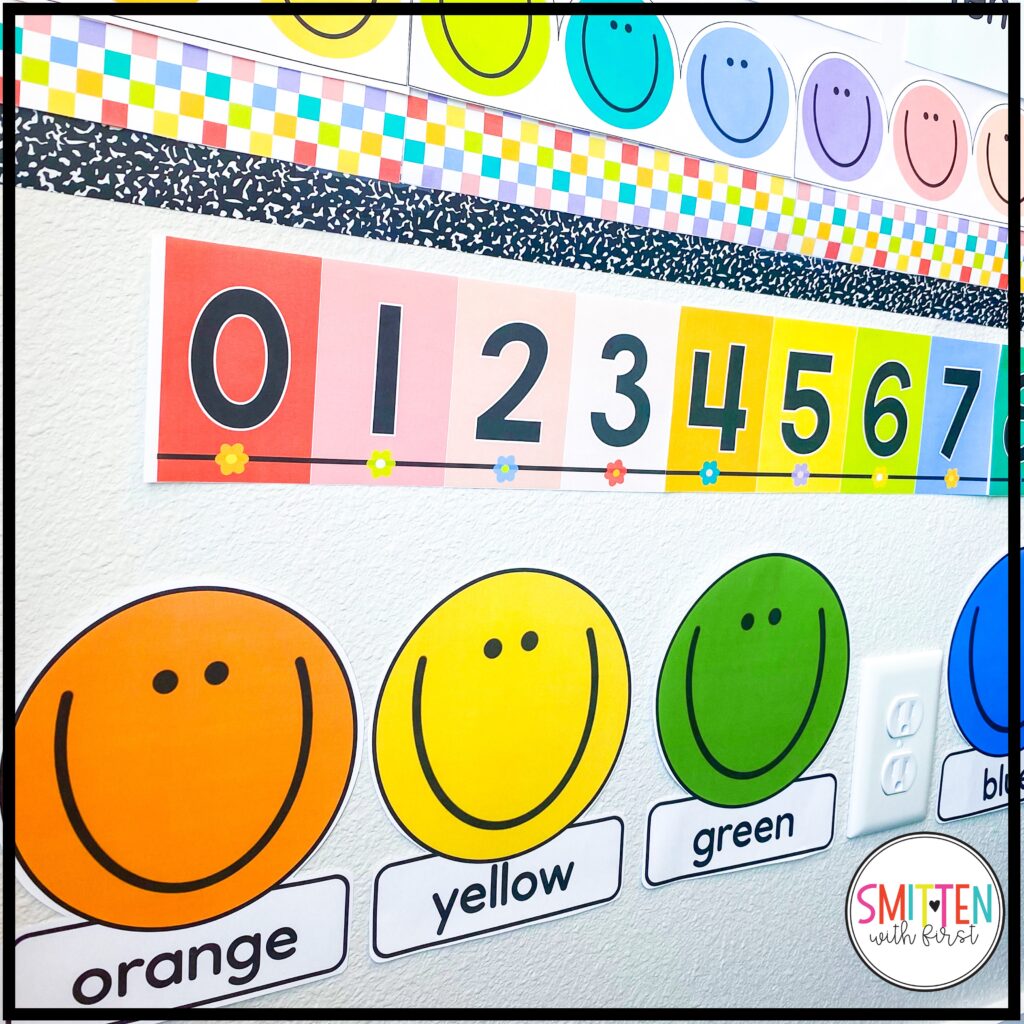 Caddy labels!
Table labels!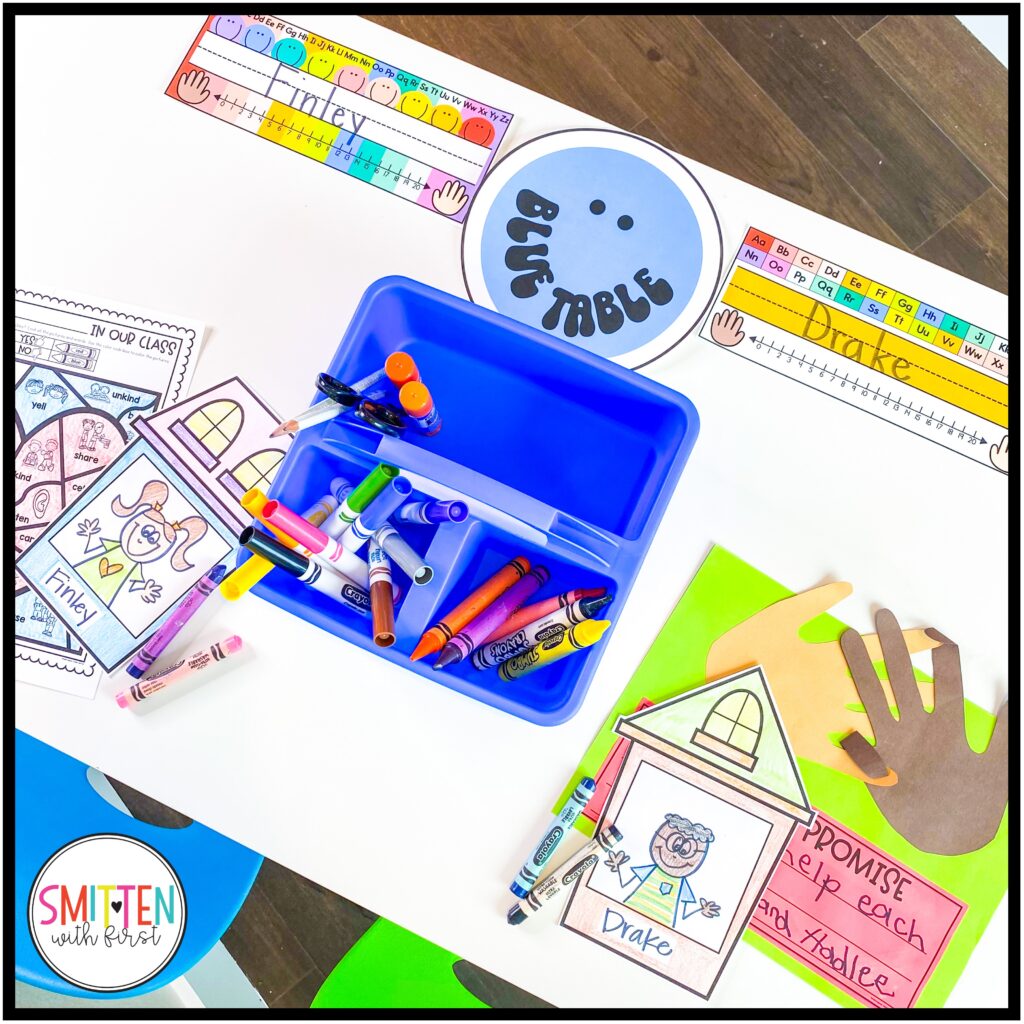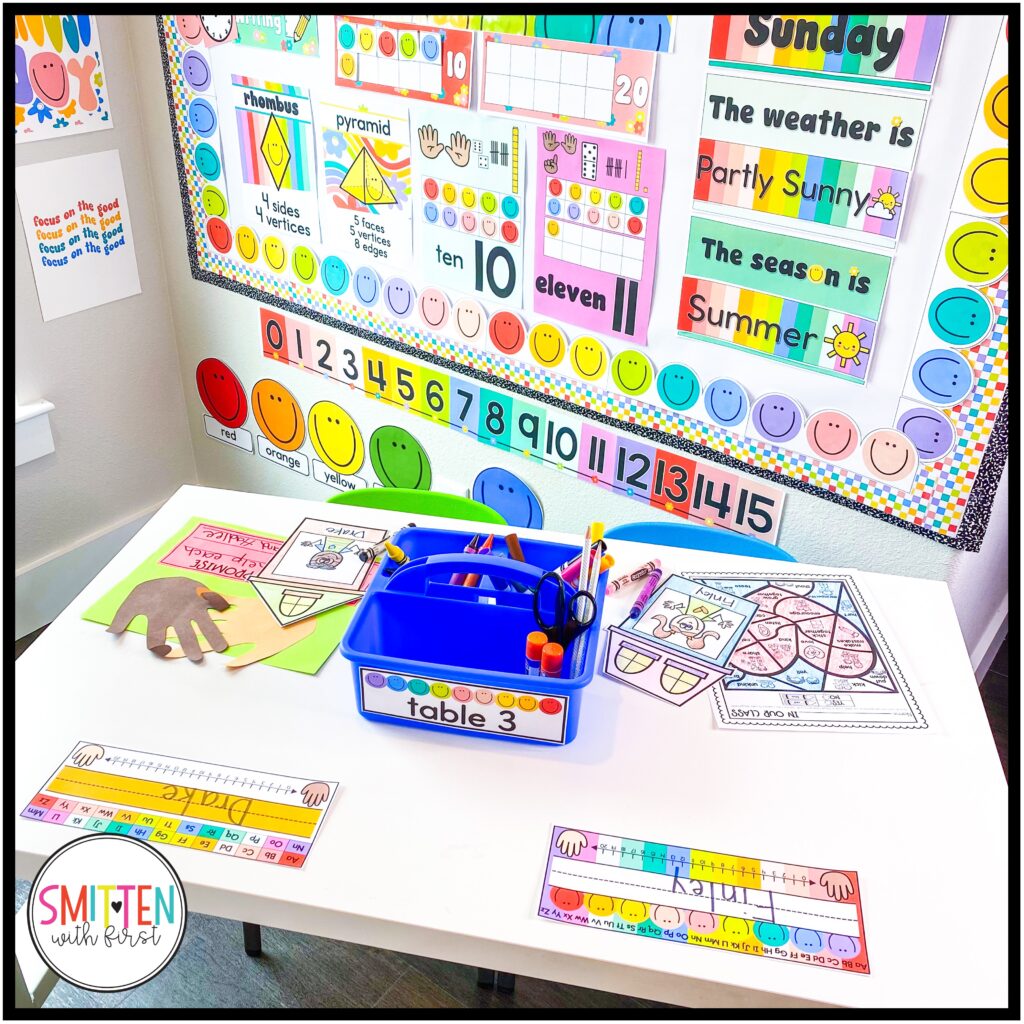 You can find the activities on the table HERE, in my Our Class is a Family pack.
Printable letters in various sizes!
schedule cards!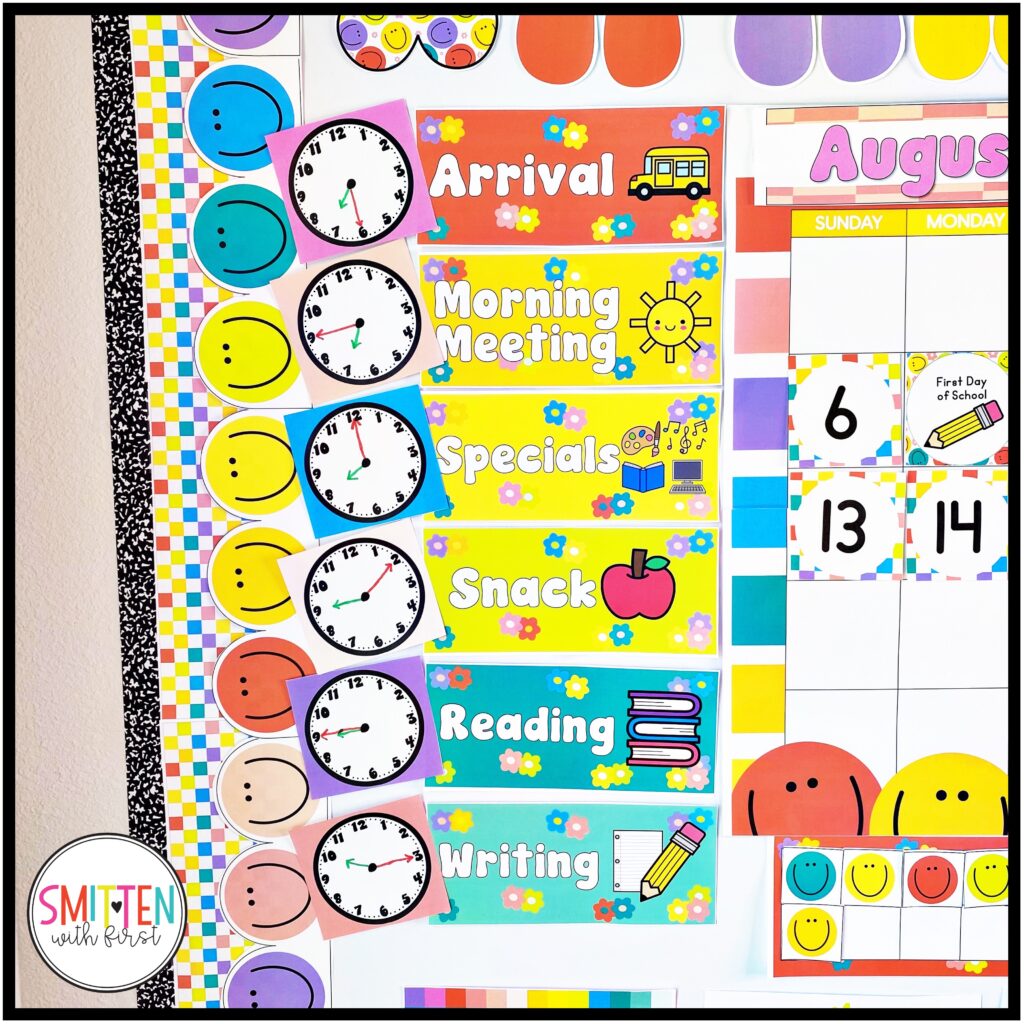 rule posters!
dismissal chart!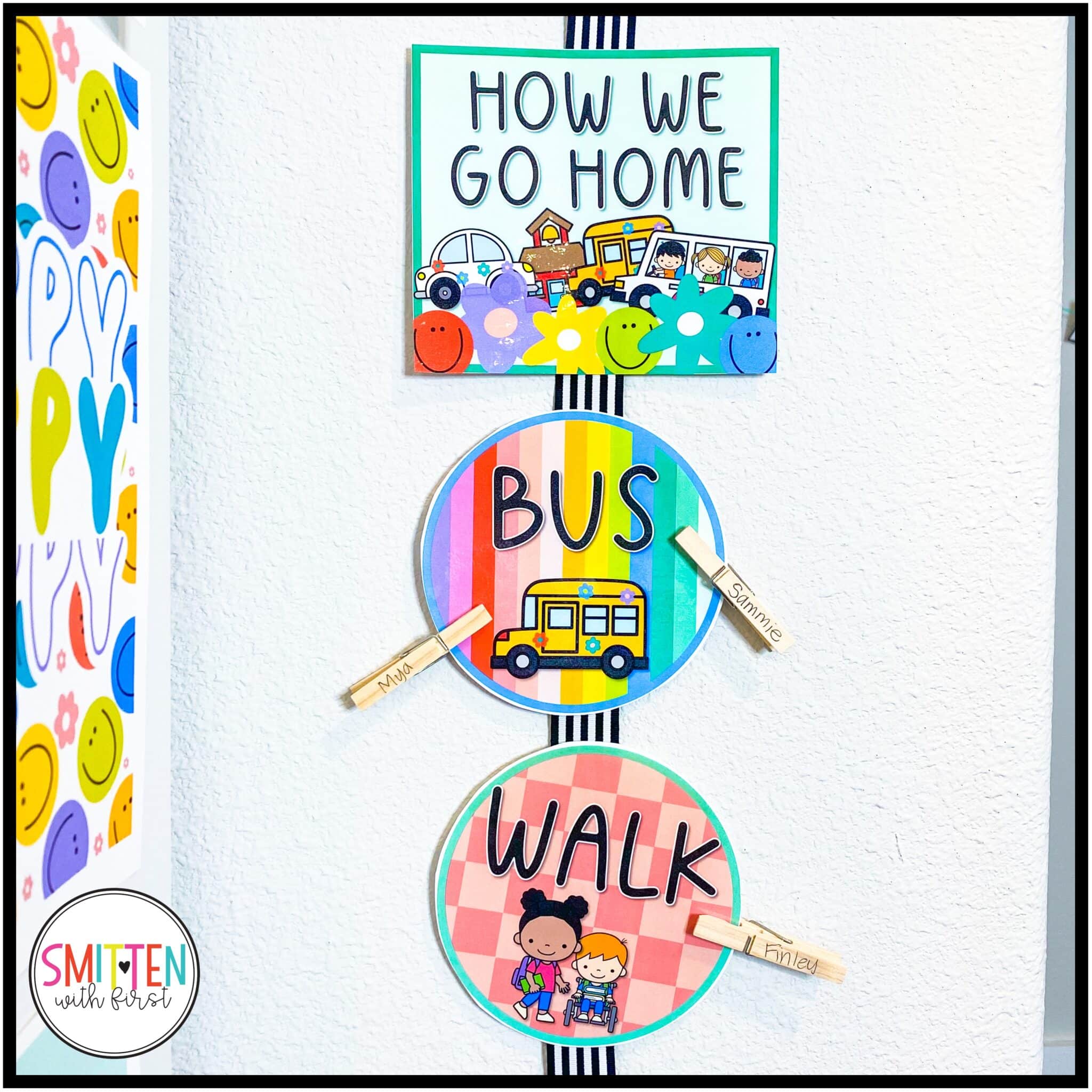 Plus birthday chart, a back to school bulletin board and MORE can all be found HERE!
The 50% off sale is for a limited time!
Pin this post to save for later!