Happy Friday!  Was this your first week back?  If so, I hope it was a great one!  Some of you may have already started incorporating winter activities into your classroom this week, but I wanted to go ahead and share some of my favorites with y'all just incase you're looking!  All of these are for younger grades – PreK, K, 1, and 2!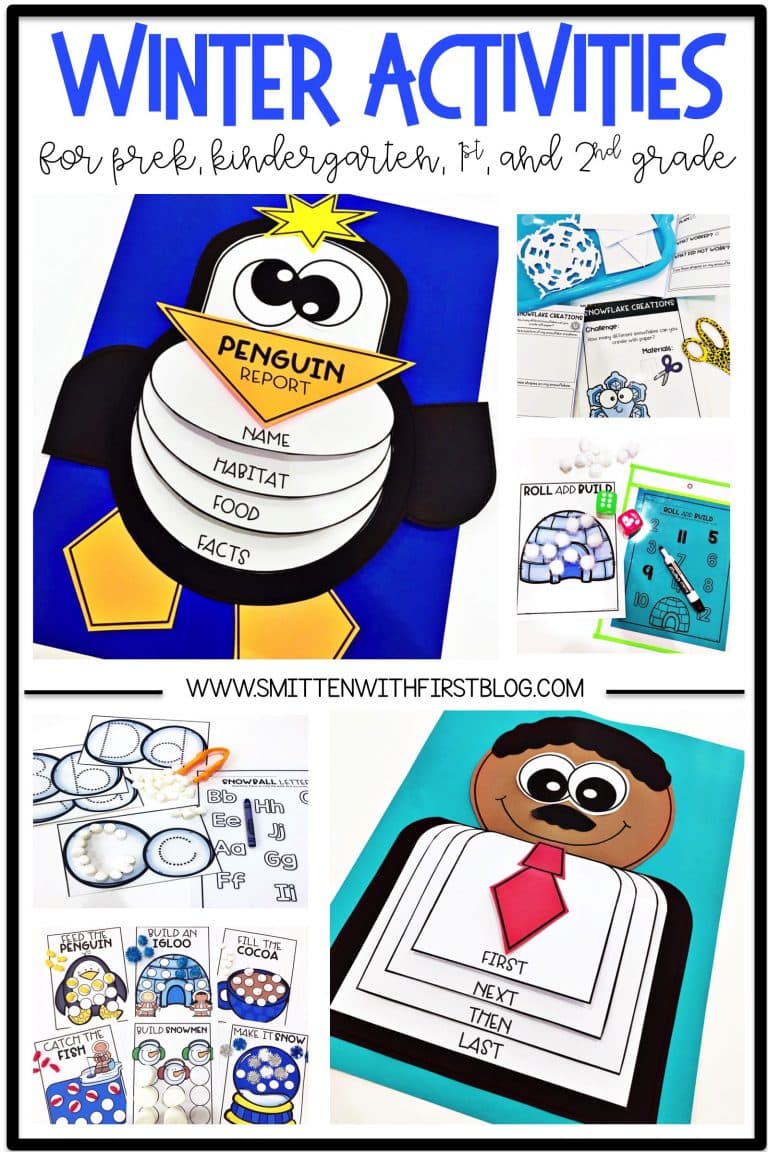 January Winter Activities for Prek, Kindergarten, 1st grade, and 2nd grade
I have several available here, but for the sake of this post I'm going to share my favorites and ones y'all use most!
1. Penguin Research Flip Book:  These are a great creative alternative for holding your student's penguin research learning.  Not to mention, they look adorable hanging in the hallway!!  For younger grades, students can draw a picture on each flap rather than writing words.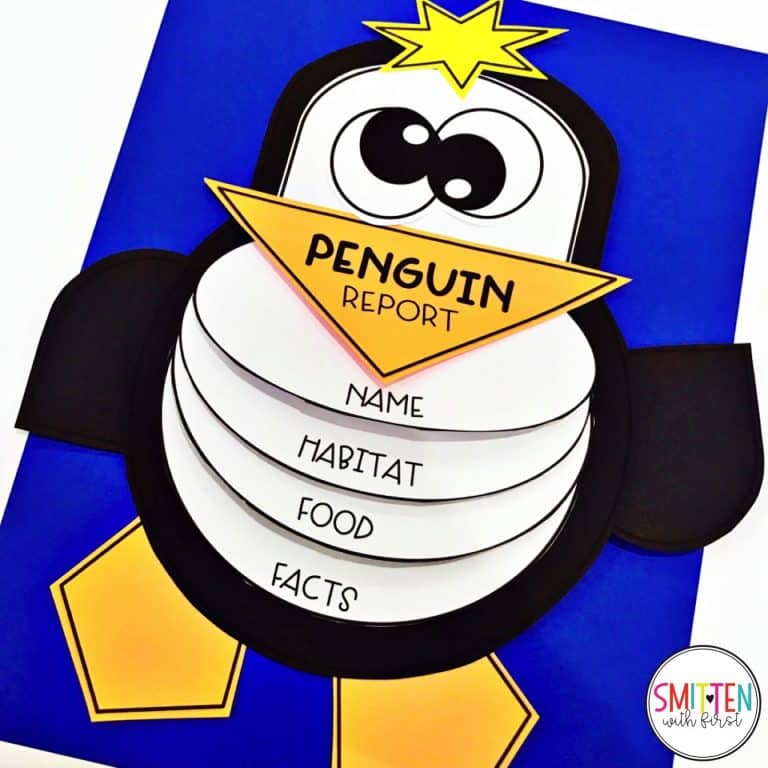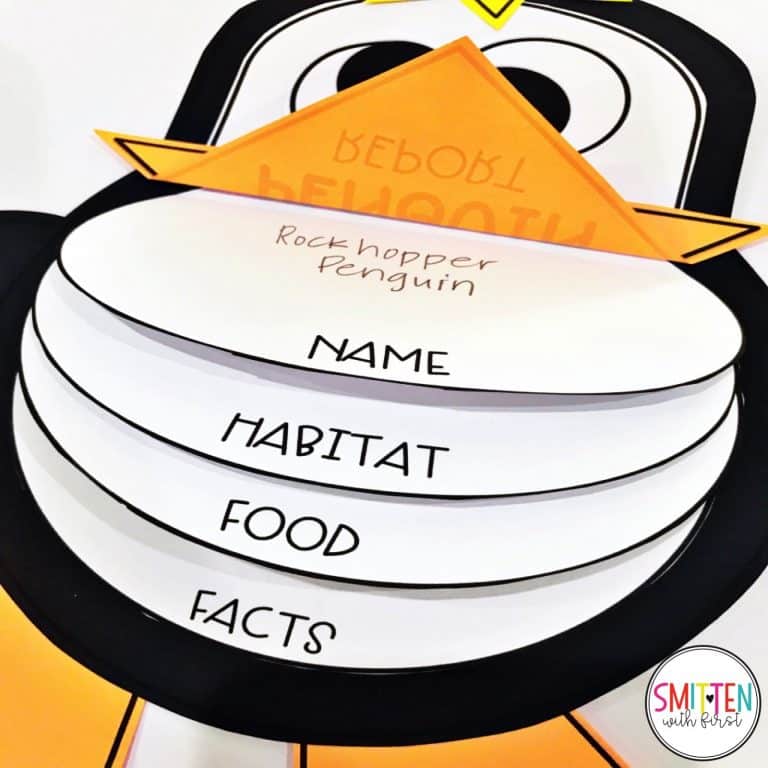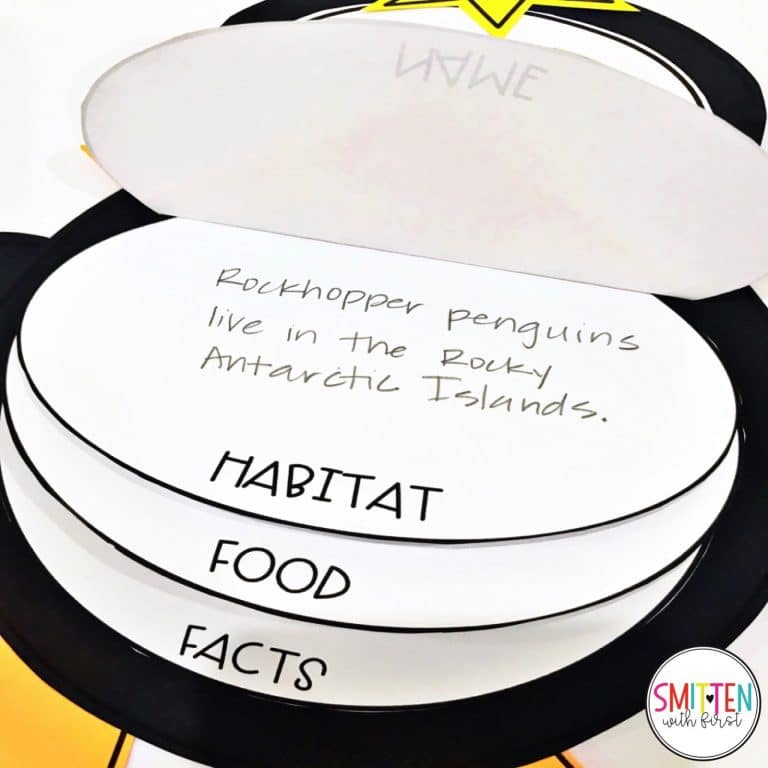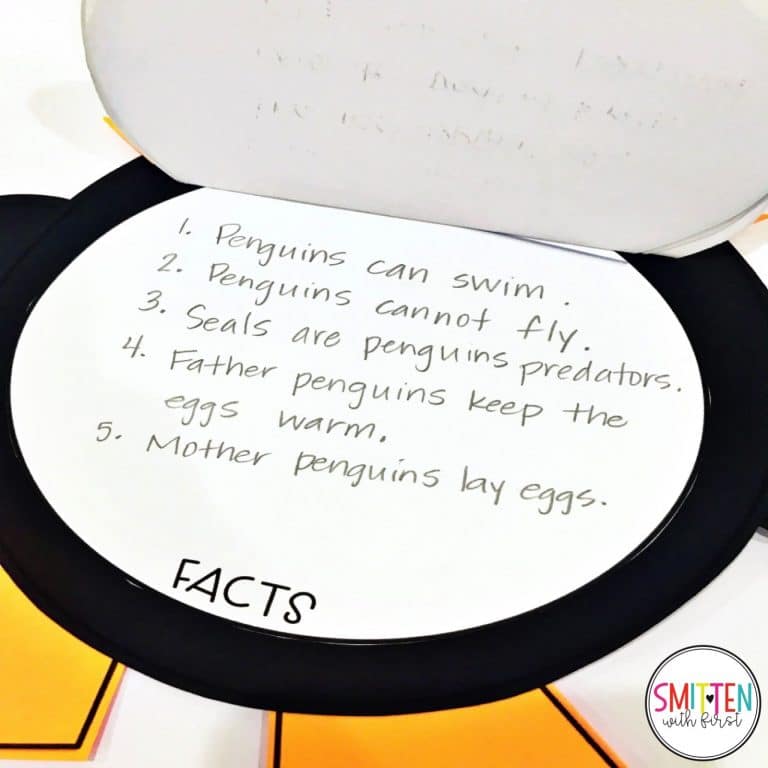 Speaking of flip books, if you're learning about Martin Luther King Jr. I have the same type of flip book for him, too!  Again, younger grades could just draw a picture rather than writing out the facts.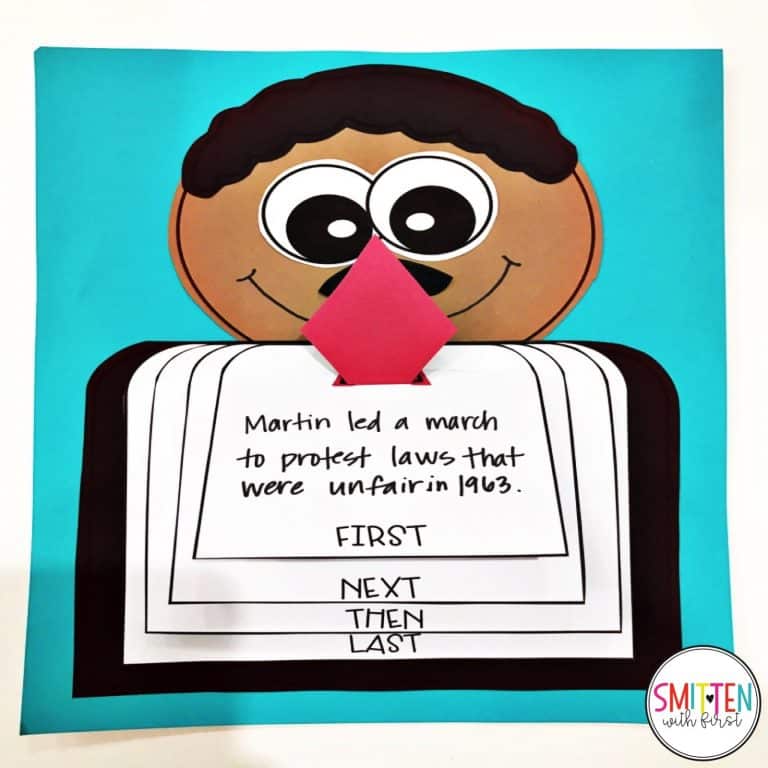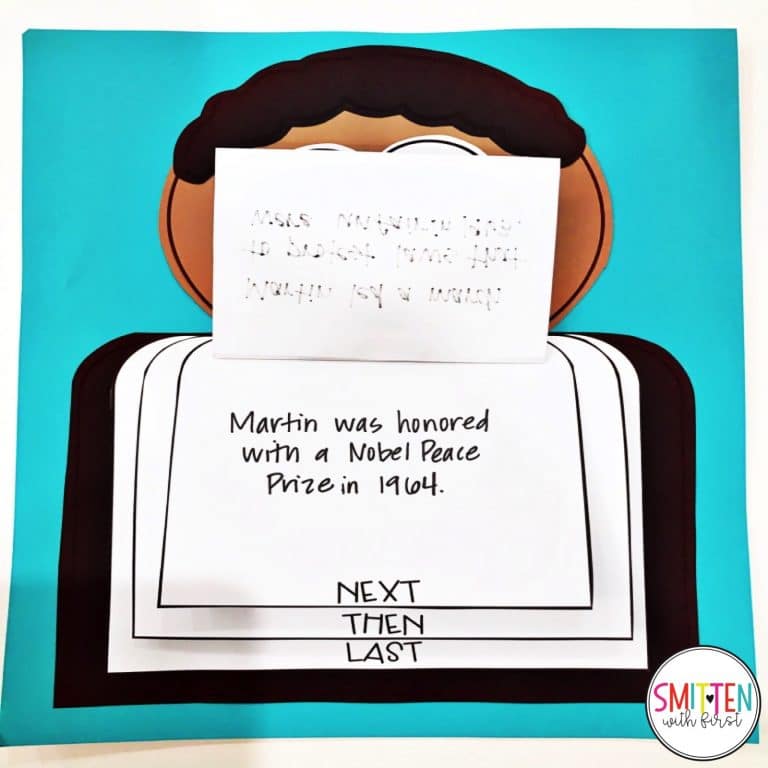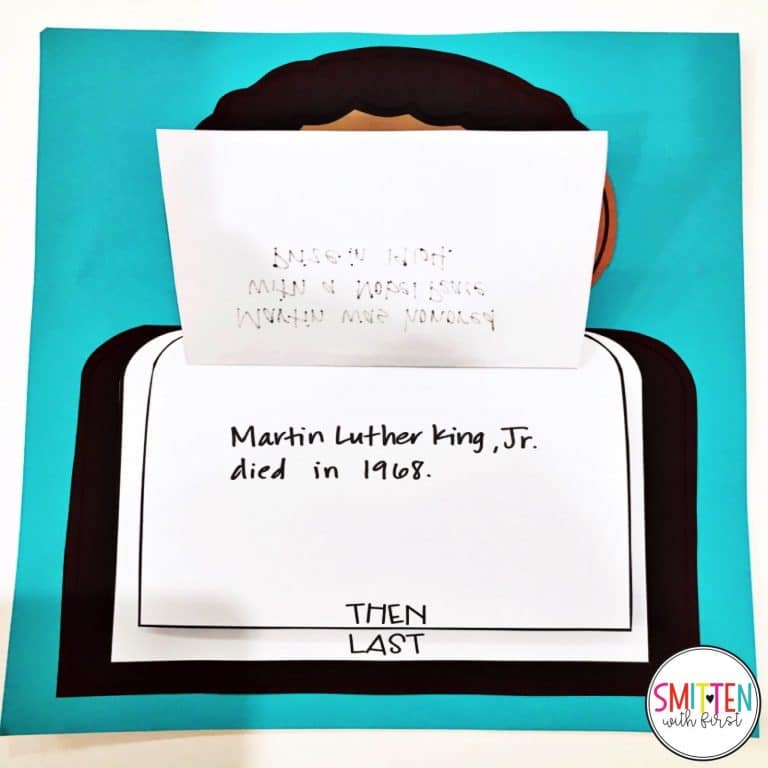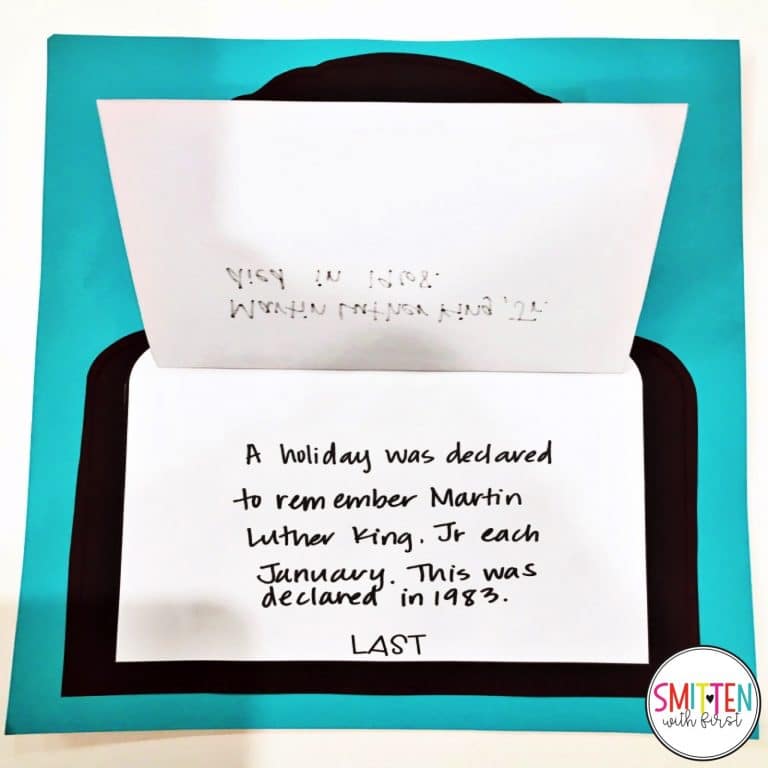 3. Preschool, PreK, Kinder Centers! If you don't teach prek or kinder but have friends that do, please share these with them.  These are part of the monthly/seasonal packs that Kaitlyn (from The Stay at Home Teacher) and I created last year.  We love these and use them with our personal kiddos! They include a ton of different skills such as letters, fine motor, number sense, informal add/subtract, measurement and more! You can find everything that is included here.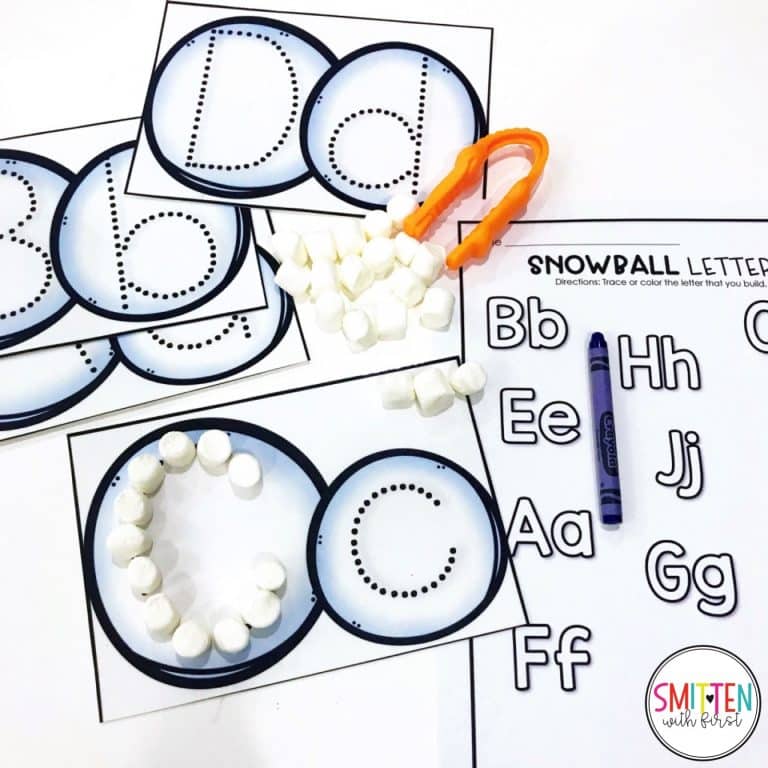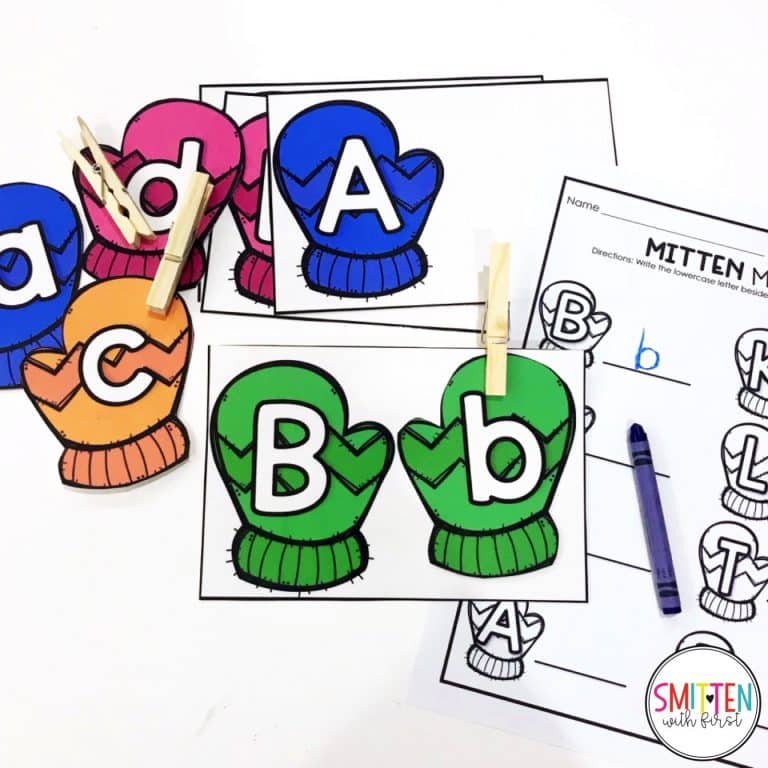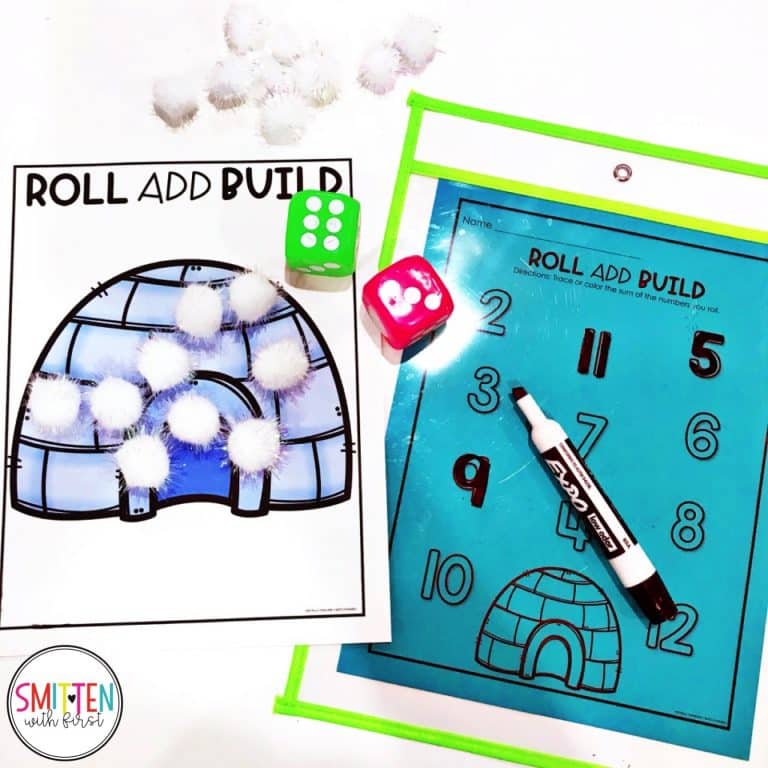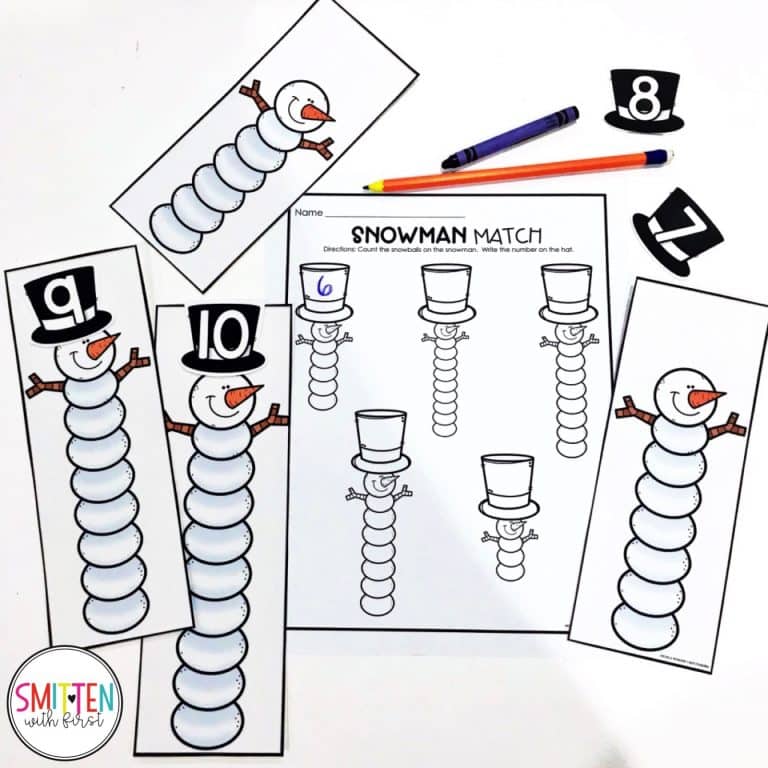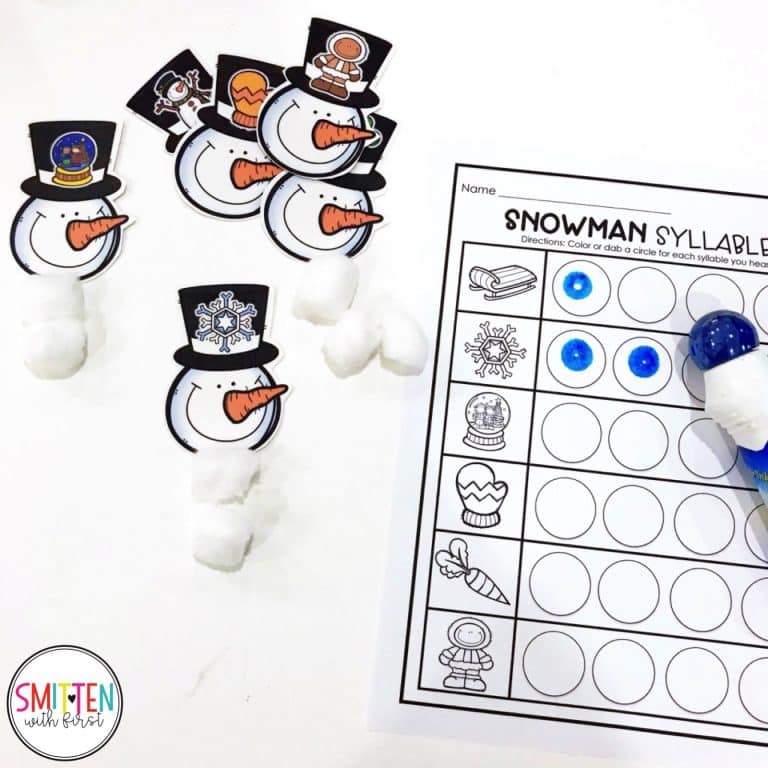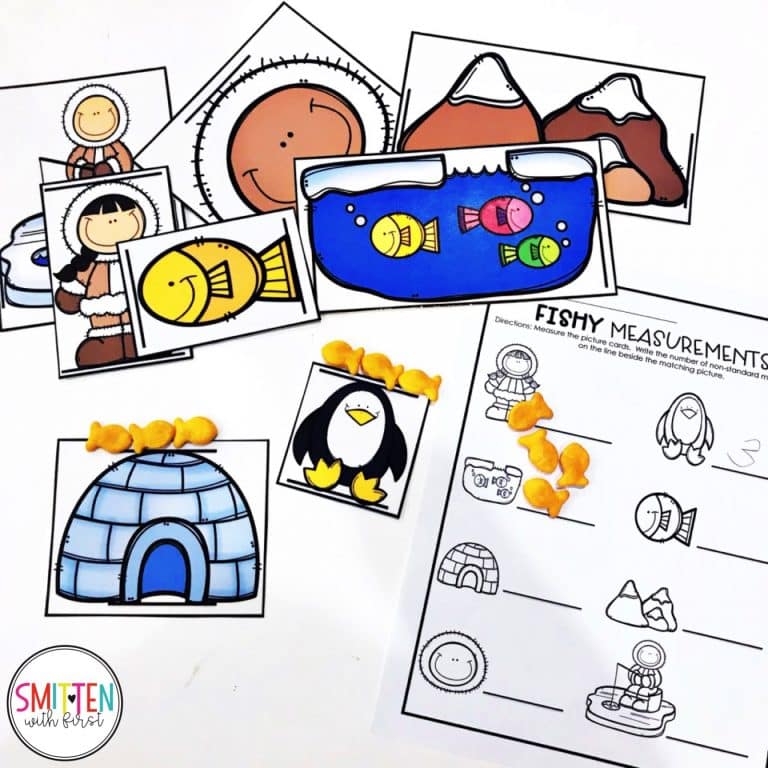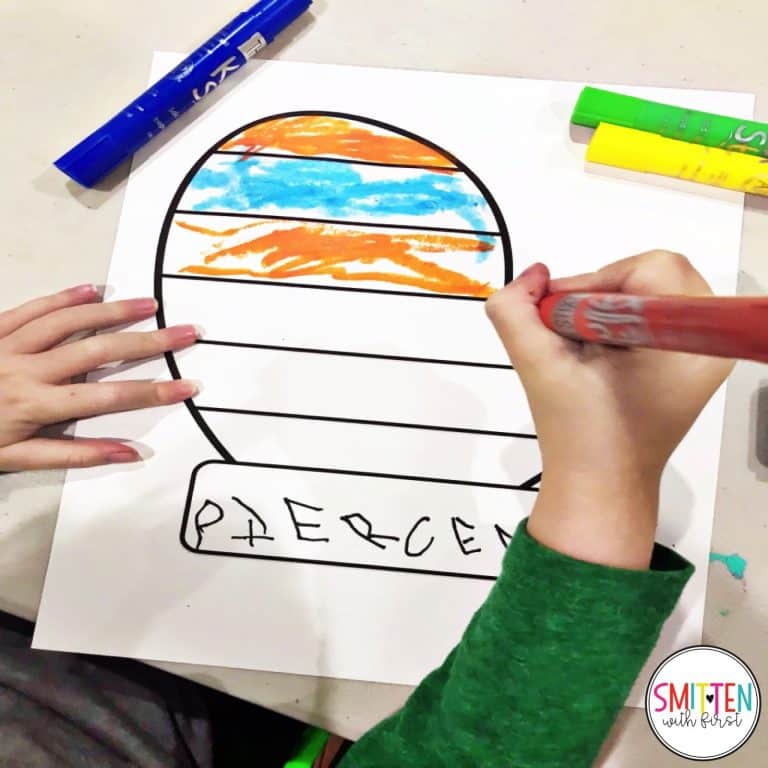 4. January STEM Activities.  I shared these on Instagram recently and will have a full blog post on them soon! Until then, you can download the preview here!  What I love about these is that they can easily be integrated into station time or used periodically throughout the month.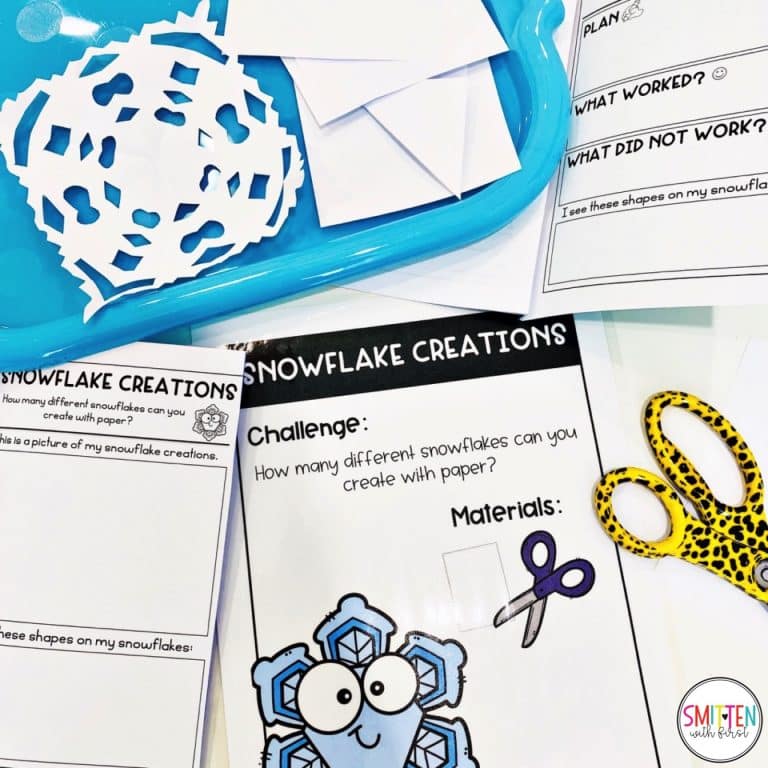 5. Write-tivities:  These help ease the stress for writing!  They include writing prompts, brainstorming maps/templates and craftivities for each month with several prompts to choose from!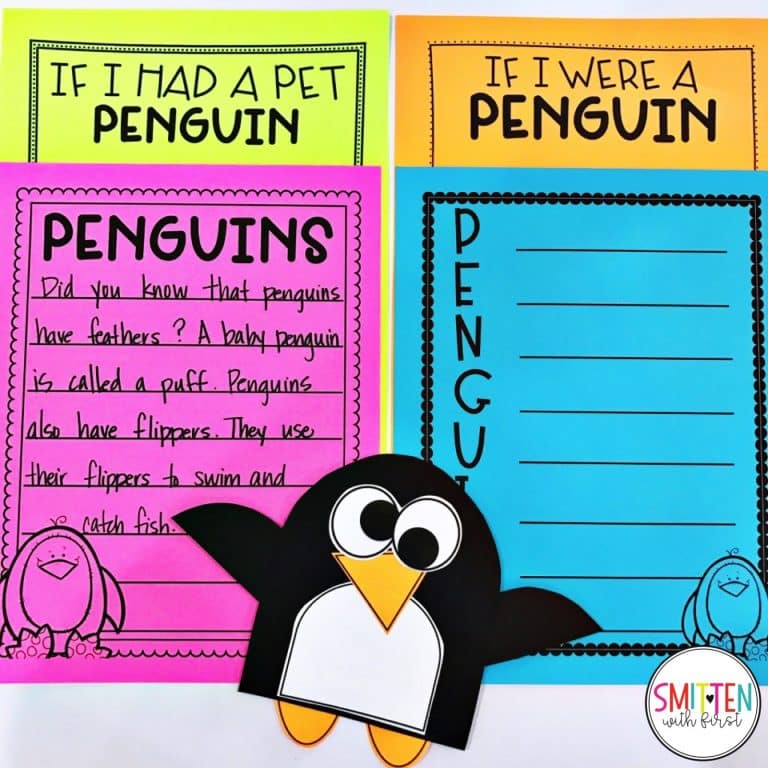 Here are a few more examples!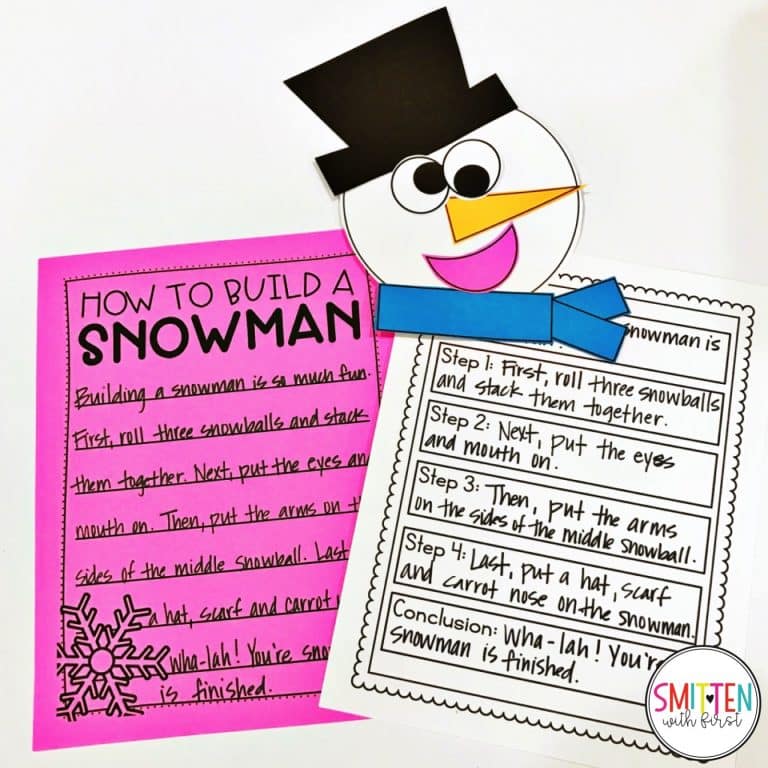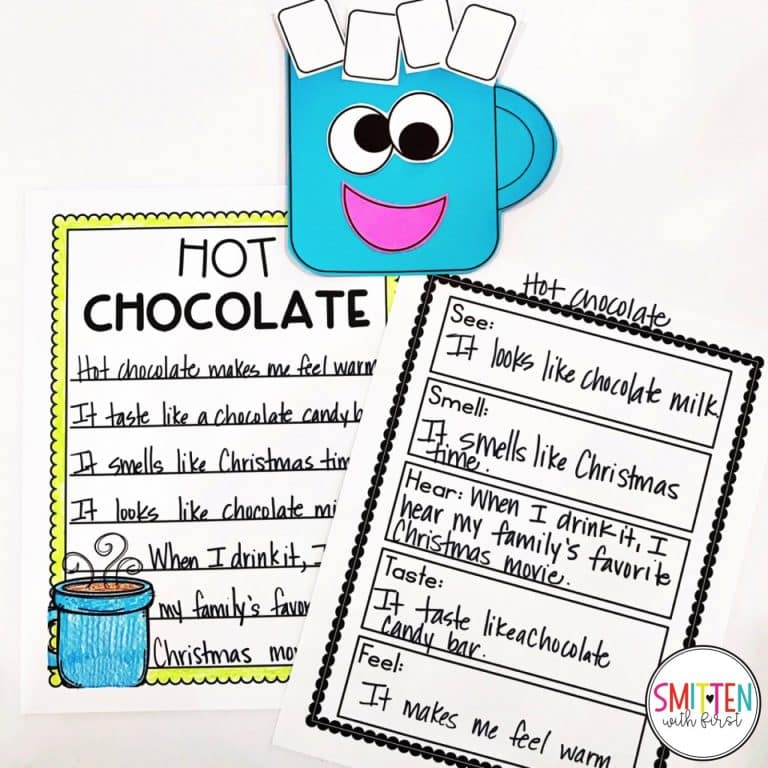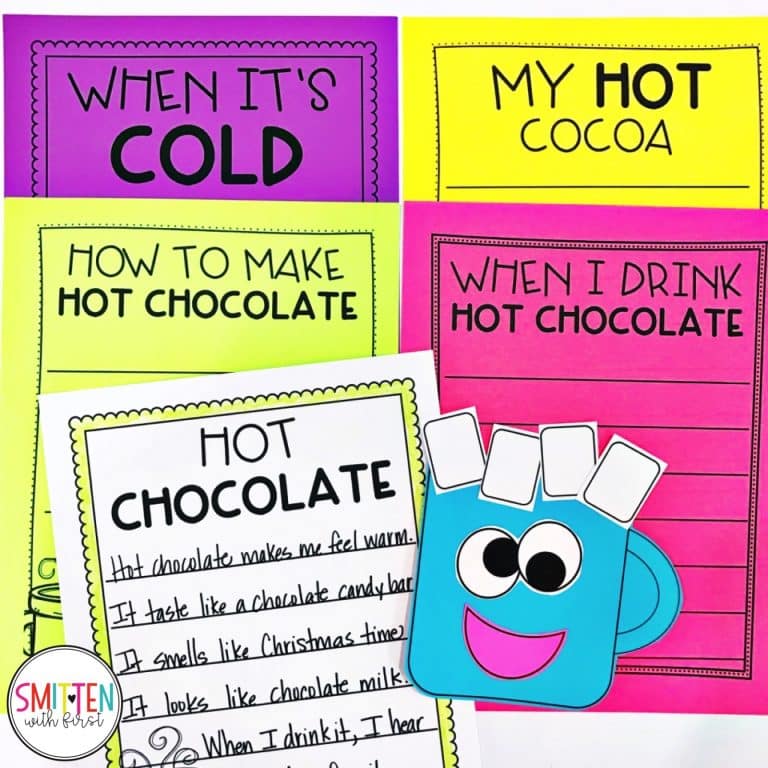 There are over 30 different prompts!
You can find January here!
6. Game Mats:  These can be used for ANY content during word work stations, math stations, whole group practice, or even intervention.  These are great for a review game or a reinforcement game for a new concept.  Simply print, laminate, and add your own texts/content to the editable game cards!
To play: Students fill in the mat by answering or completing the task on the editable game cards.  Once a student answers the question or completes the task on the card, they add an manipulative to the game mat.  The goal is to fill the mat.  Students can work with a partner (partner races) by sharing a mat and using two different colored manipulatives, or use separate mats and race to fill their mat up first!  OR, students can complete the mats independently.  You can add a timer for fluency also!  They are a quick and simple way to incorporate games into your classroom.
Here is a list of suggested manipulatives that students can use to fill in the mats:
-candy
-bells
-pom poms
-marshmallows
-play dough
-cotton balls
-goldfish
____________________________________
I hope some of these activities will be helpful to you this month!
Happy Friday and HAPPY WEEKEND!!