Today was our first day back since Elsa froze Texas. I love to look at snow, it's beautiful, but I'd much rather wear flip flops and a v-neck tee! Although, the ICE ice cream we made was delish!
This week we are focusing on the sound of /ar/ and /or/. Super fun! I LOVE to get my kiddos excited about new learning, and hello,….I definitely want them to remember 1st grade as their BEST year ever!
I found
this
tutorial
online
for my pirate vest. Thank goodness or it would have ended up looking like a shredded tomato.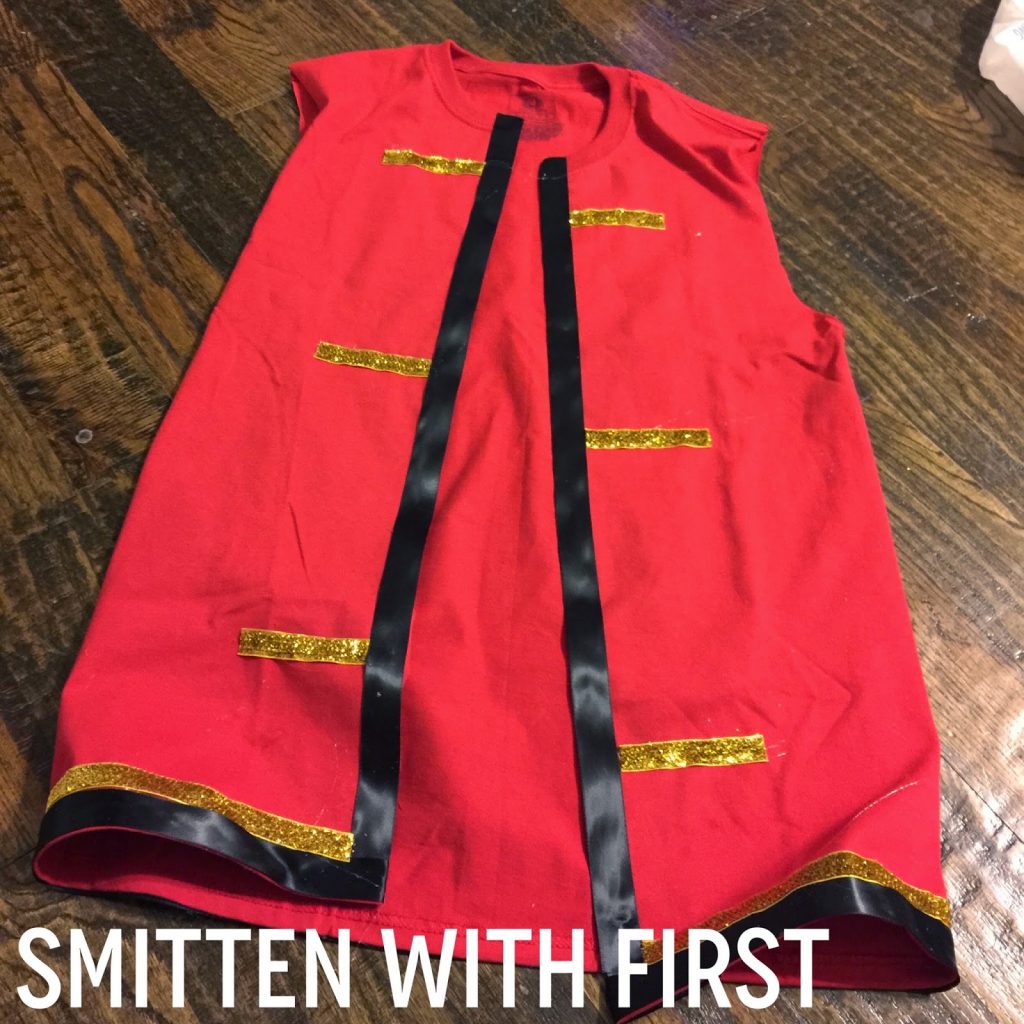 …and the man at Sonic gave me the strangest look when I rolled up to get me a large DP! #wedoitallforthekids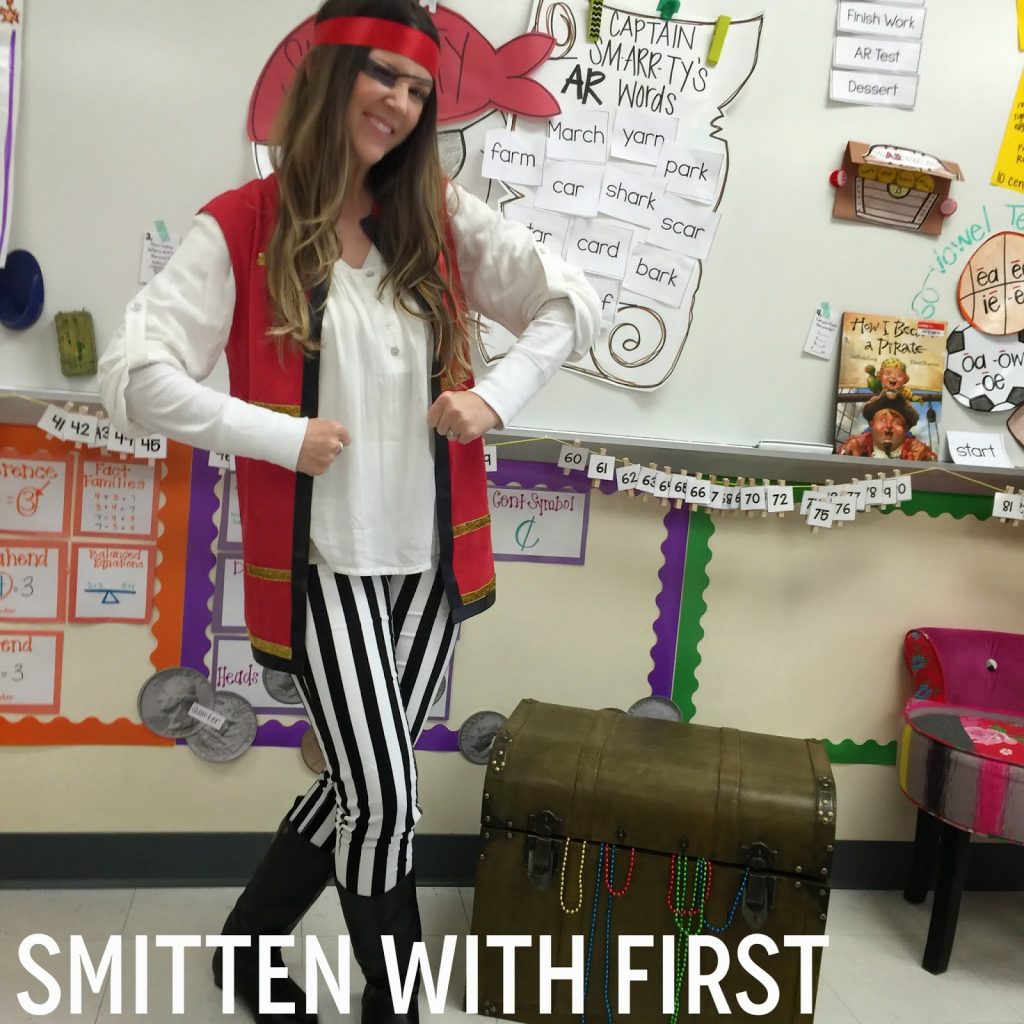 We started our day off meeting our class visitor Captain
Sm-ARR-ty! You can download him
here
. He needed us all to become pirates for the day and help him find his lost words!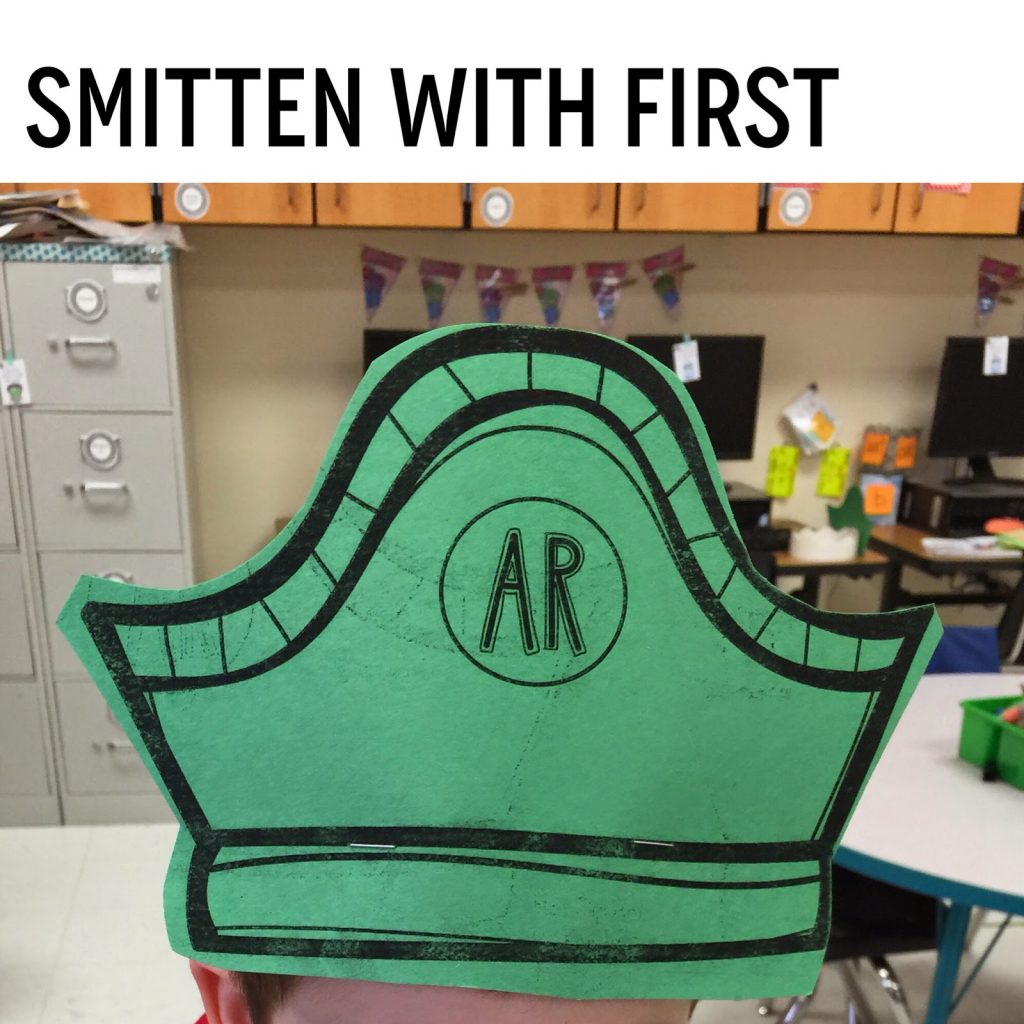 After we became pirates, we starrrted our voyage! #cheesyiknow We found lots of words for his map, but some did not have /ar/. The words that did not have /ar/ became shipwrecked!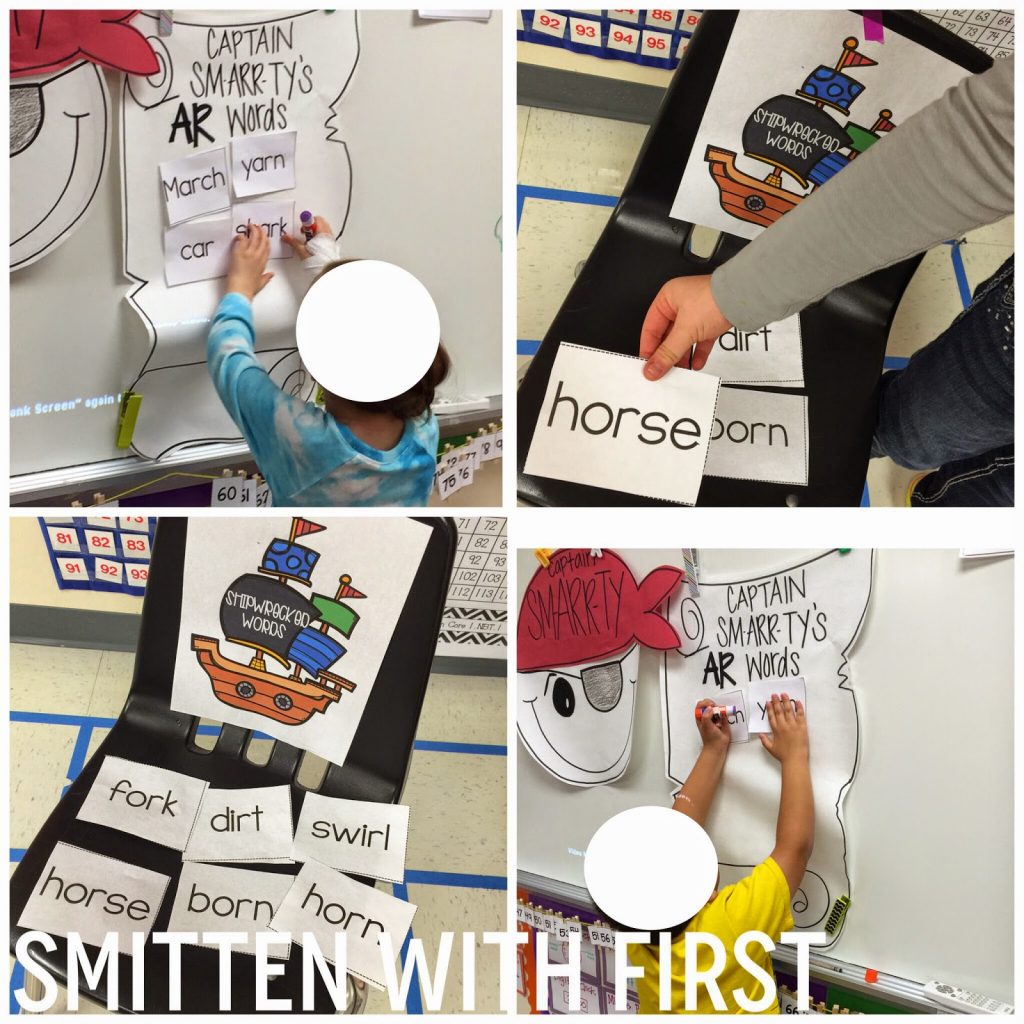 Sm-arr-ty was pretty excited we found all his words! But, our voyage wasn't done yet! He had more work for us!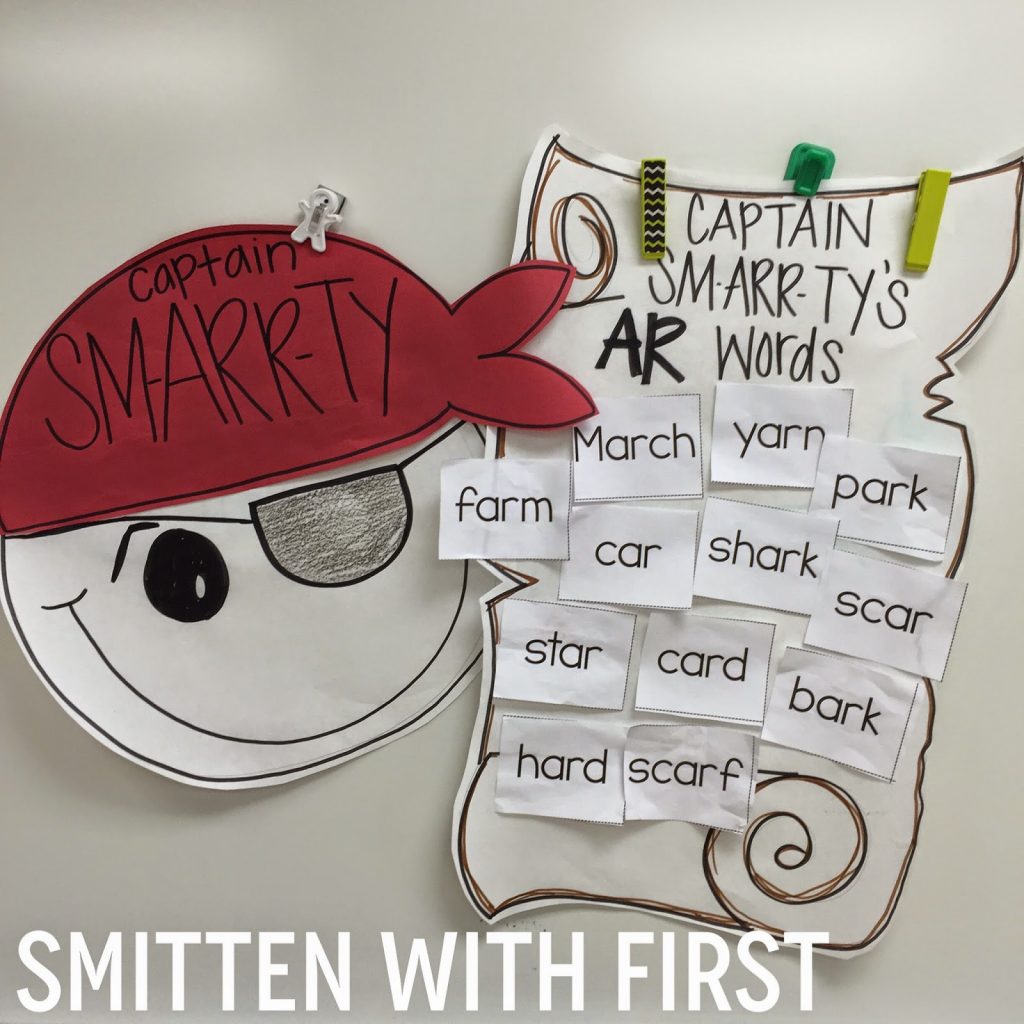 We headed off to our quarters to sort our own words just to make sure we knew the difference between the words Sm-arr-ty wanted and did not want!
Next, he sent us off to collect gold for the treasure he was going to bury.
…and he even made us walk the plank! This was by far their favorite! They had to read the /ar/ word on the card to walk the plank. I love seeing their imagination! They were trying so hard to stay away from the sharks underneath them!
He then sent us off on a treasure hunt!
We had to find rhyming words, the correct spelling for words, fill in missing sounds, count the sounds, and lots more!
And, at last our ship ported and we found our treasure!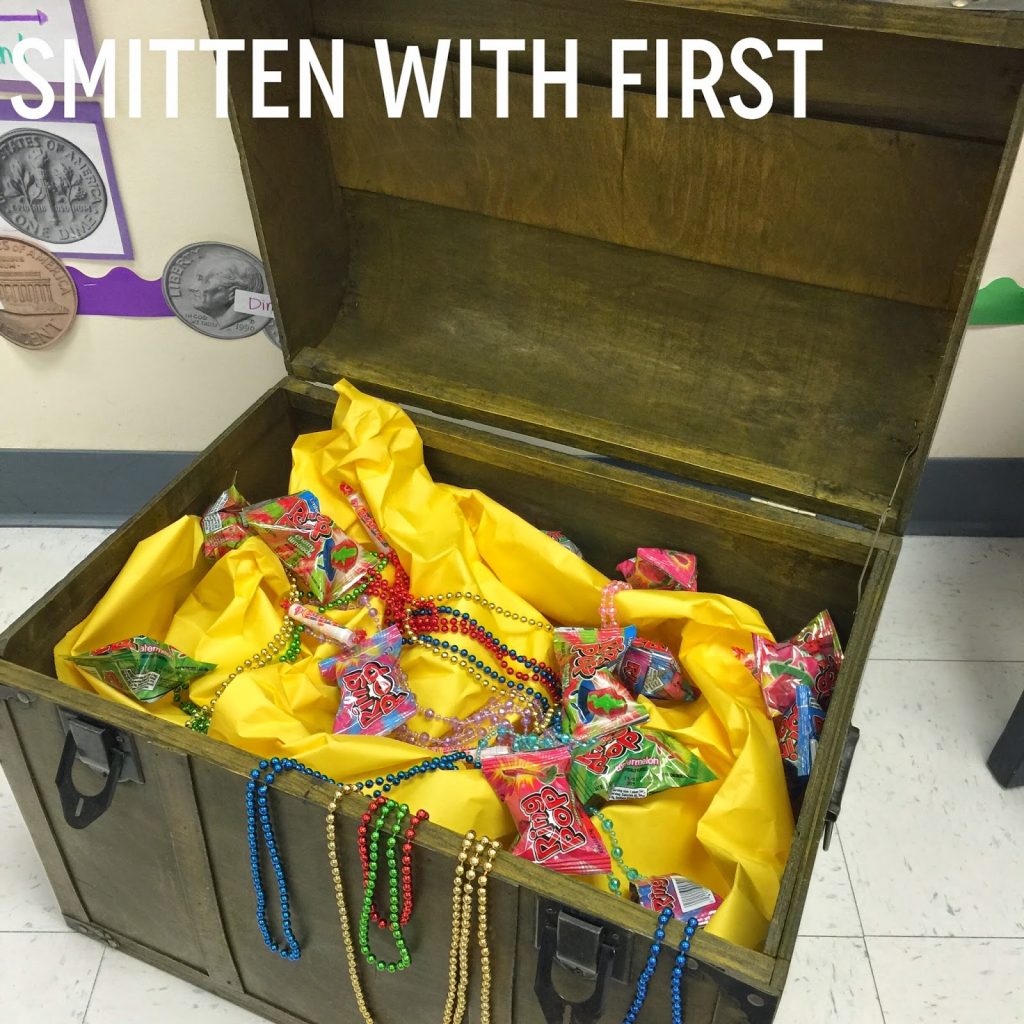 It was full of jewels and Smarties!
We had a blast today!
You can find all of these activities
here
.