Sunny Suffixes Free activity
This craft was originally created in 2013.  It has recently been updated.  You can download the new version for free here!
This is an adorable follow up activity to learning about suffixes.  Students create a sun and write words with suffixes on the rays.  This craft could also be used for prefixes or another subject (math facts on the rays, facts about the sun on the rays, parts of speech, prefixes, etc).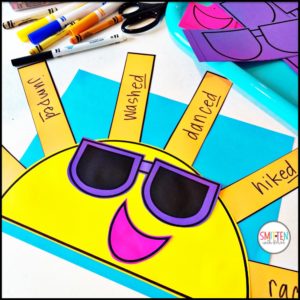 You can download this craft HERE!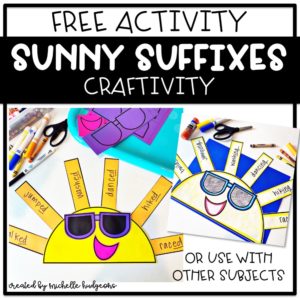 Looking for homophones or antonyms? Free activities can be found here and here!