Happy Tuesday! I'm sharing a few H Brothers Activities today. If you're familiar with Phonics Friends then you may recognize these from the H Brothers Pack!
H Brothers Activities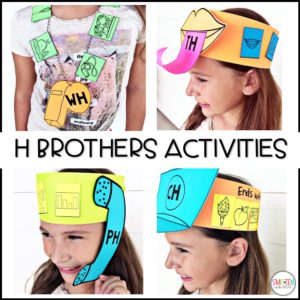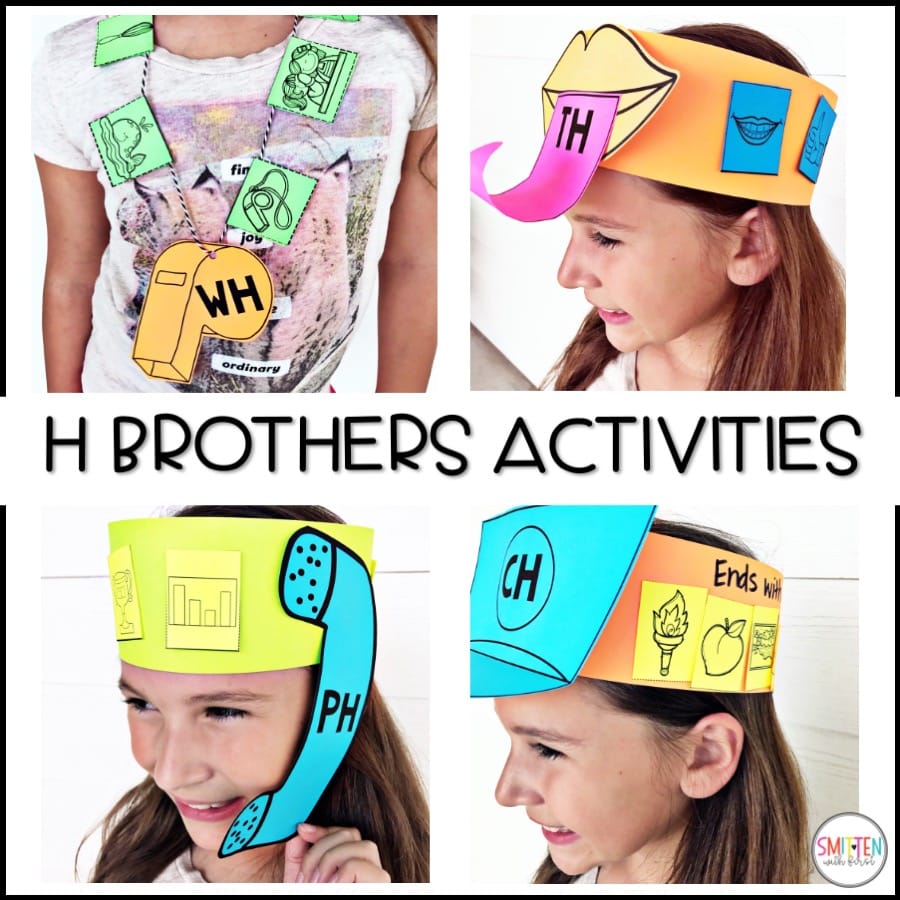 First up are these interactive activities! There are separate craftivities and picture/sound sorting cards for each h digraph.
I love these so much because students can wear them home and show their family what they've been learning in class.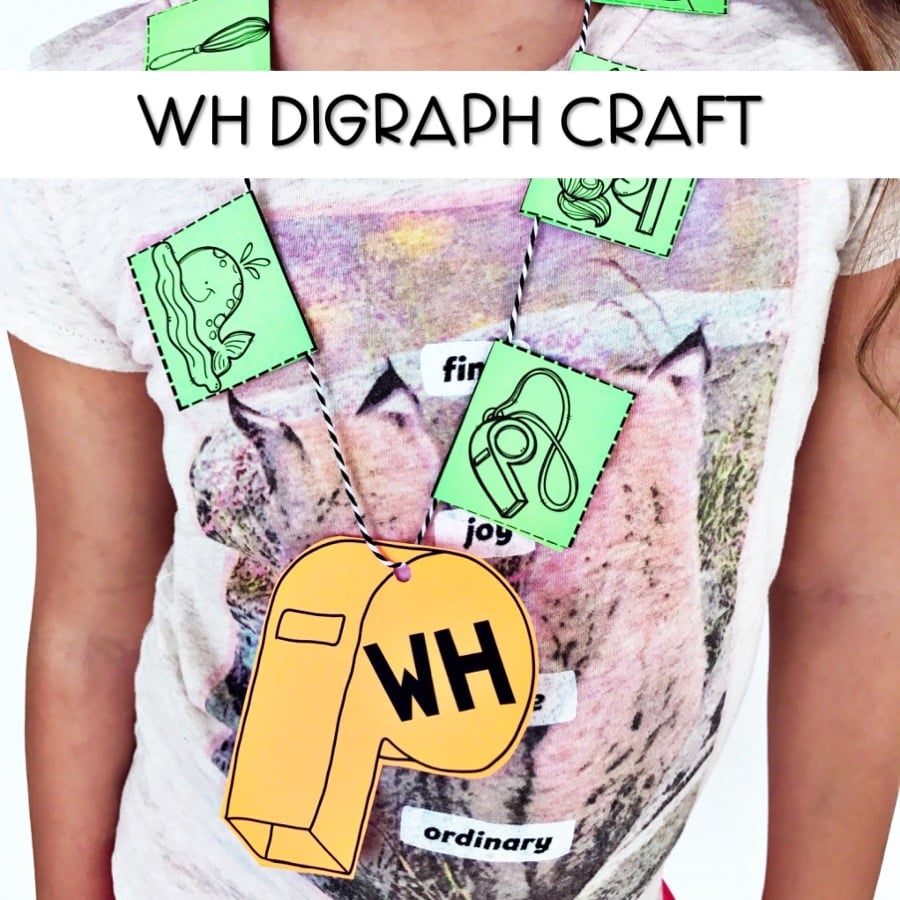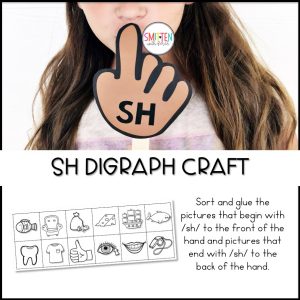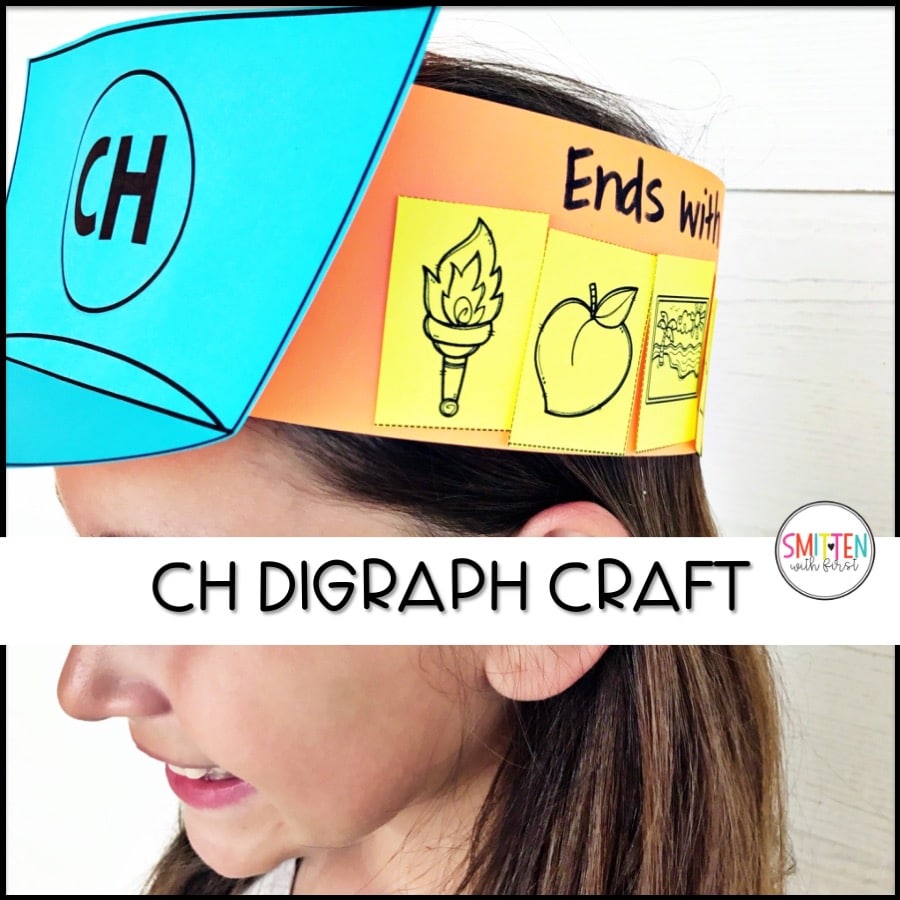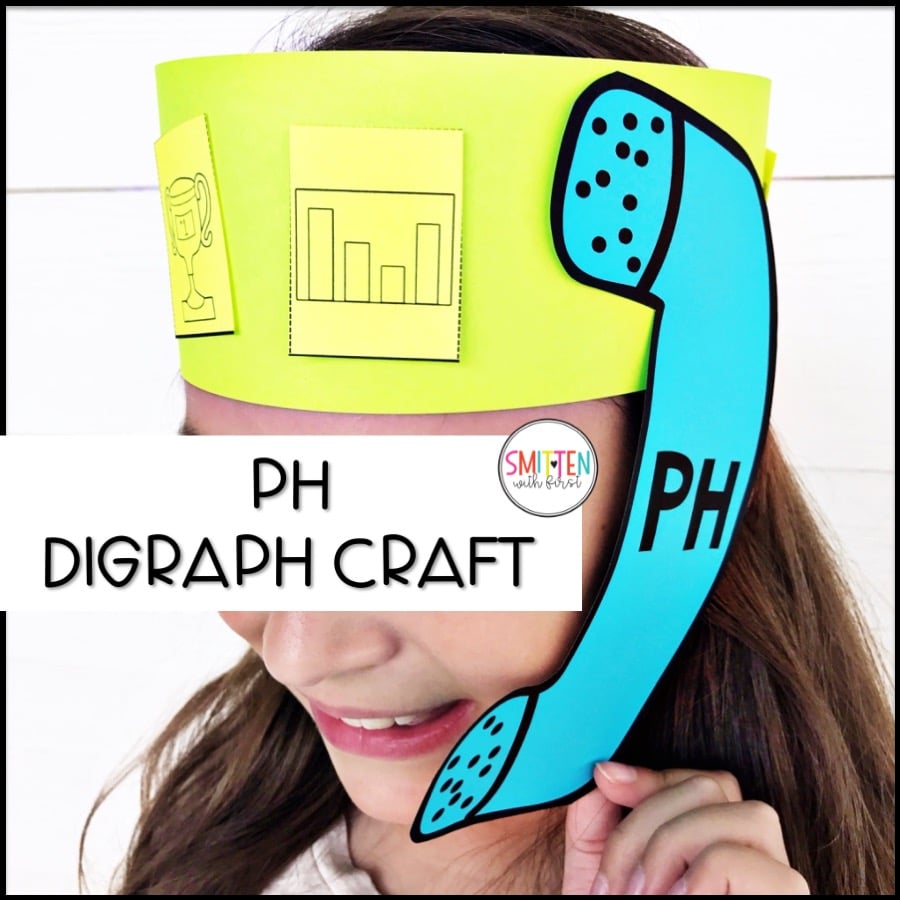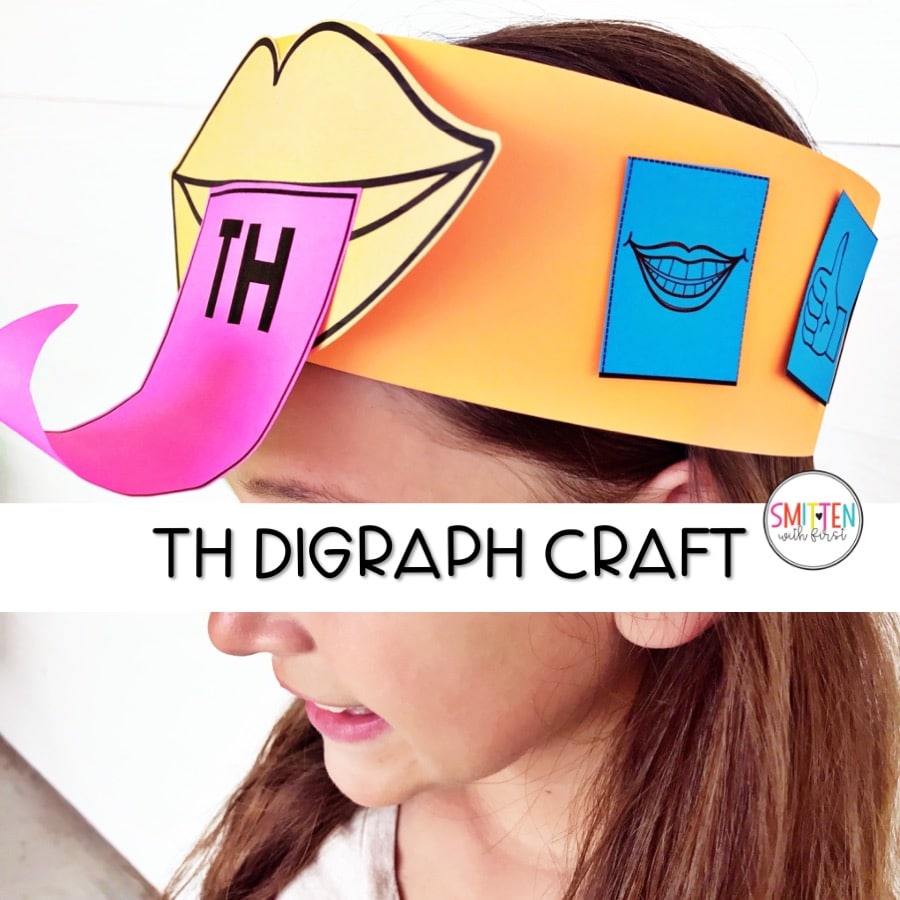 Next up are these H Digraph printables! Here's an example of some included in this pack. These are all print and go; some do require dice or a coin!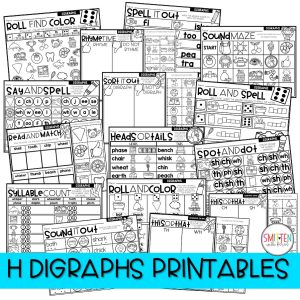 These are also available in a digital option HERE.
Lastly, are Phonics Friends. If you aren't familiar with Phonics Friends you can read all about them HERE! They are an all-in-one style resource!
Each Phonics Friends resource includes:
New Phonics Friend
Daily Lesson Plans
Week at a Glance
Focus, Objective, and Weekly Words (1st Grade TEKS/CCSS)
Daily Phonological and Phonemic Awareness Warm Ups
Direct Teach Lessons
Guided Practice Lessons that are engaging and hands on
Independent Practice Activities that are interactive
Word Work Stations that correspond to the daily lesson
Home Connections that are fun for additional practice
You can also find ALL the available Phonics Friends HERE.