Happy Friday! We have a 3 day weekend and I am so ready!  I am really looking forward to having no schedule!
Today I am sharing a big September / Fall round up (with a freebie) – everything is geared towards Prek/K, 1st, and 2nd.
September Fall Activities for PreK, Kindergarten, 1st grade, and 2nd grade
Apple Flip Book: These are a great creative alternative for holding your students' apple learning.  They are adorable hanging in the hallway!  There are 2 options included: 1) life cycle 2) facts.  For younger grades, students can draw a picture on each flap rather than writing words.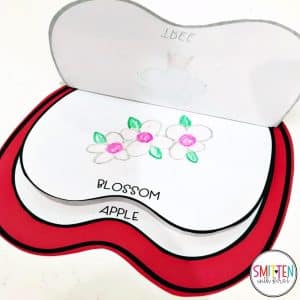 2. Preschool, PreK, Kindergarten Centers:  These are part of the monthly/seasonal packs that Kaitlyn (from The Stay at Home Teacher) and I created last year.  We love these and use them with our personal kiddos! They include a ton of different skills such as letters, fine motor, number sense, informal add/subtract, measurement and lots more! You can find everything that is included here.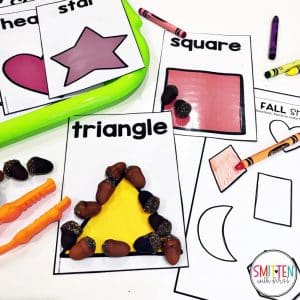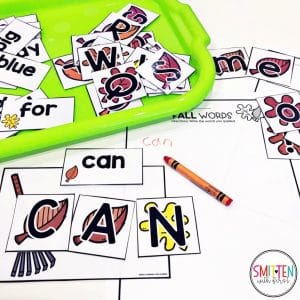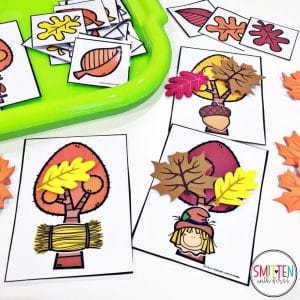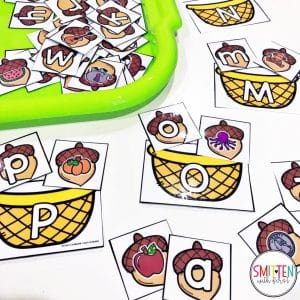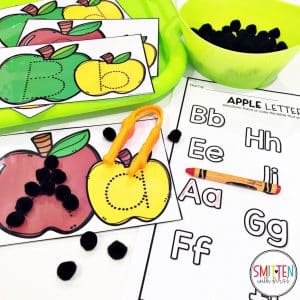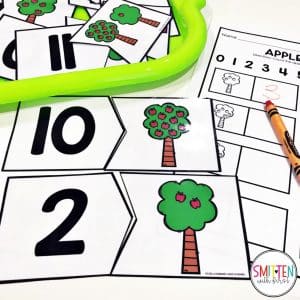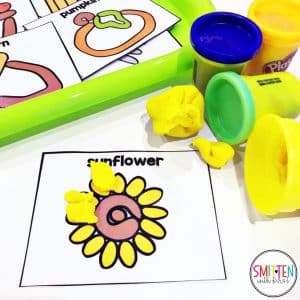 3. September STEM Activities: What I love about these is that they can easily be integrated into station time or used periodically throughout the month. You can see the full blog post, here.
4. Write-tivities: I did a post on these this week (here) and they now come in a digital form. Yay! These help ease the stress for writing!  They include writing prompts, brainstorming maps/templates and craftivities for each month with several prompts to choose from!
You can find the printable writing here and digital here.
5. Game Mats : These are oldie but goodie. They can be used for ANY content during word work stations, math stations, whole group practice, or even intervention.  These are great for a review game or a reinforcement game for a new concept.  The goal is to fill up the mat by answering the content question on the editable game cards.  Simply print, laminate, and add your own texts/content to the editable game cards!
To play: Students fill in the mat by answering or completing the task on the editable game cards.  Once a student answers the question or completes the task on the card, they add an manipulative to the game mat.  The goal is to fill the mat.  Students can work with a partner (partner races) by sharing a mat and using two different colored manipulatives, or use separate mats and race to fill their mat up first!  OR, students can complete the mats independently.  You can add a timer for fluency also!  They are a quick and simple way to incorporate games into your classroom. Perfect for stations!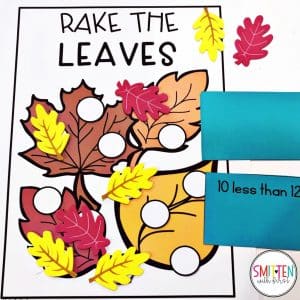 Here is a list of suggested manipulatives that students can use to fill in the mats:
-candy
-fake acorns
-foam leaves
-sunflower seeds
-play dough
-buttons
-pumpkin candy
6. Apple Activities:  You can see everything that is included in this post here.  I love this resource!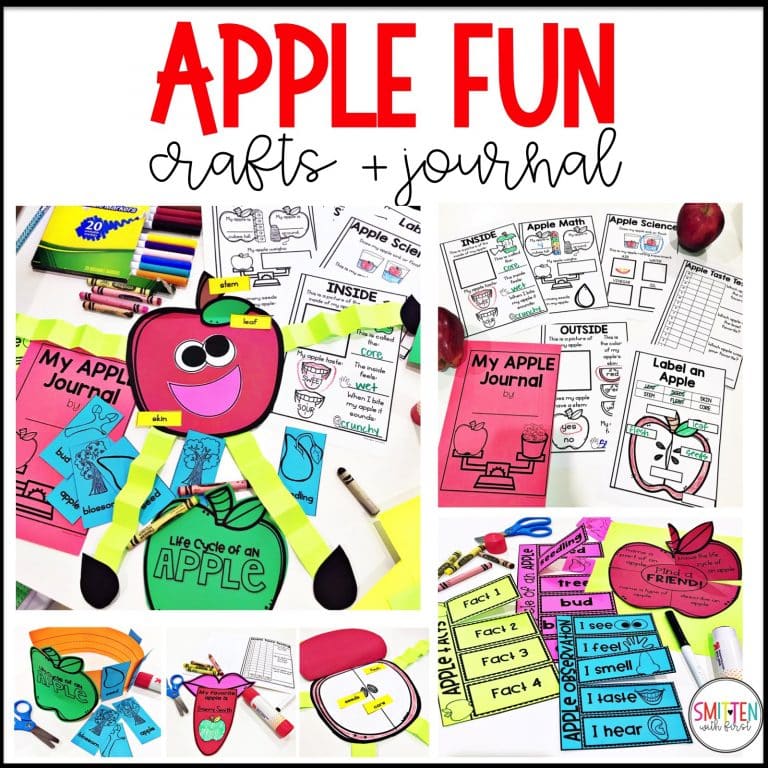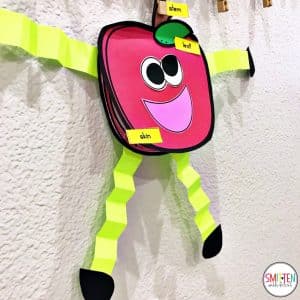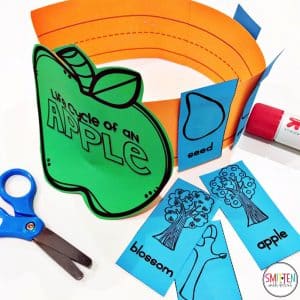 7. FREE Johnny Appleseed Activity: This is fun to make! The FREE templates and how to make it can be found here!
I hope there is something here that you are able to use in your classroom!
Have a great weekend, y'all.