How's everyone holding up?  Are you doing virtual teaching or in the classroom? I hope you are all doing good and reminding yourself everyday how amazing you are!! Giving each of you a big virtual hug!
Here's a quick recap from this week:
IG POSTS FROM THE WEEK:
*I'm throwing in some from last week since I missed* 
All the links are posted below each picture!
Just the Friends Phonics Friends (Rudy U) *These include just the friends; no lessons or activities*
Editable Name Activities (we love these)!
All About Me Backpack (these are darling hanging in the hallway or classroom)
FREE classroom decor posters (all available here)
H Brothers Phonics Friends (by far my favorite one because he represents my little guy and those with a physical disability). You can see activities and lesson plans that are included with the H Brothers (here).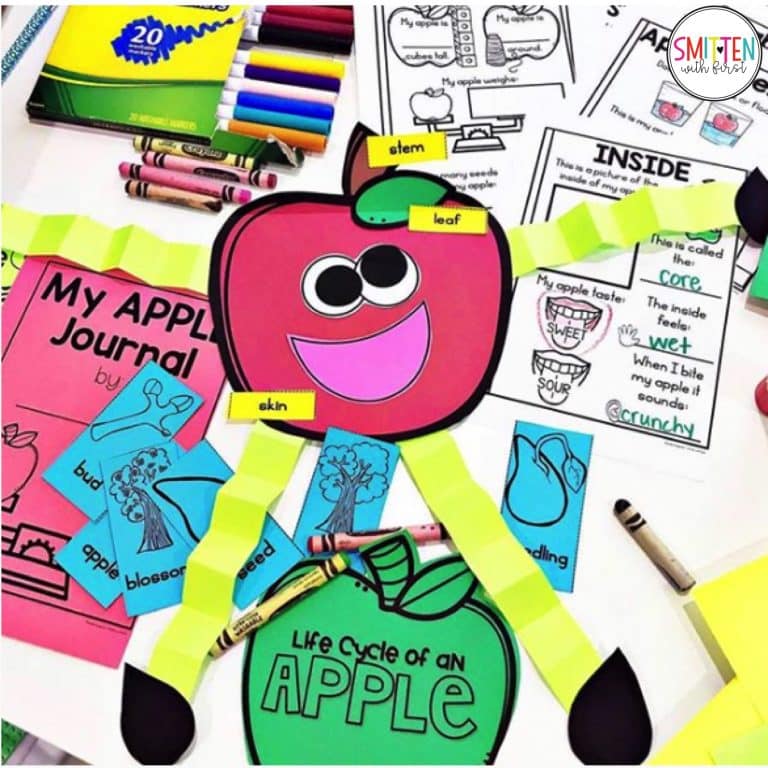 Apple Activities (here) *blog post here
Interactive Color Books (here)
BOOK OF THE WEEK:
I shared these inclusive read alouds that I gifted to Little P's kindergarten teacher. You can find them and the free tag here.
FAVORITE RESOURCES OF THE WEEK:
Digital Math Activities Bundle
Short Vowel Phonics Friends Bundle
Digital Phonics Worksheets Bundle
FREEBIE OF THE WEEK:
Download for free here! Great for the beginning of the year or anytime to practice coloring, cutting, and gluing.
OLDIE BUT GOODIE BLOG POSTS:
September Fall STEM Activities
And there you have it; this week's recap!  I hope you have a wonderful weekend and get lots of rest and family time!
*follow me on Pinterest HERE*
*follow my TPT store HERE* (I discount all new released resources for 24 hours)