I want to share my favorite 100th Day of School activities with you. I hope these are helpful to you! There are also some freebies at the end!
I shared many of these a few years ago, here, but wanted to reshare!
STEM ACTIVITIES
First up are STEM activities!  These can be set up as stations that students rotate throughout the day!
All you need are the materials (there is an editable parent donation letter included for the materials needed), station sheet, and journal pages.  Students work together to construct one model together or each student in the group can construct their own – it just depends on how many materials you want to supply and your time.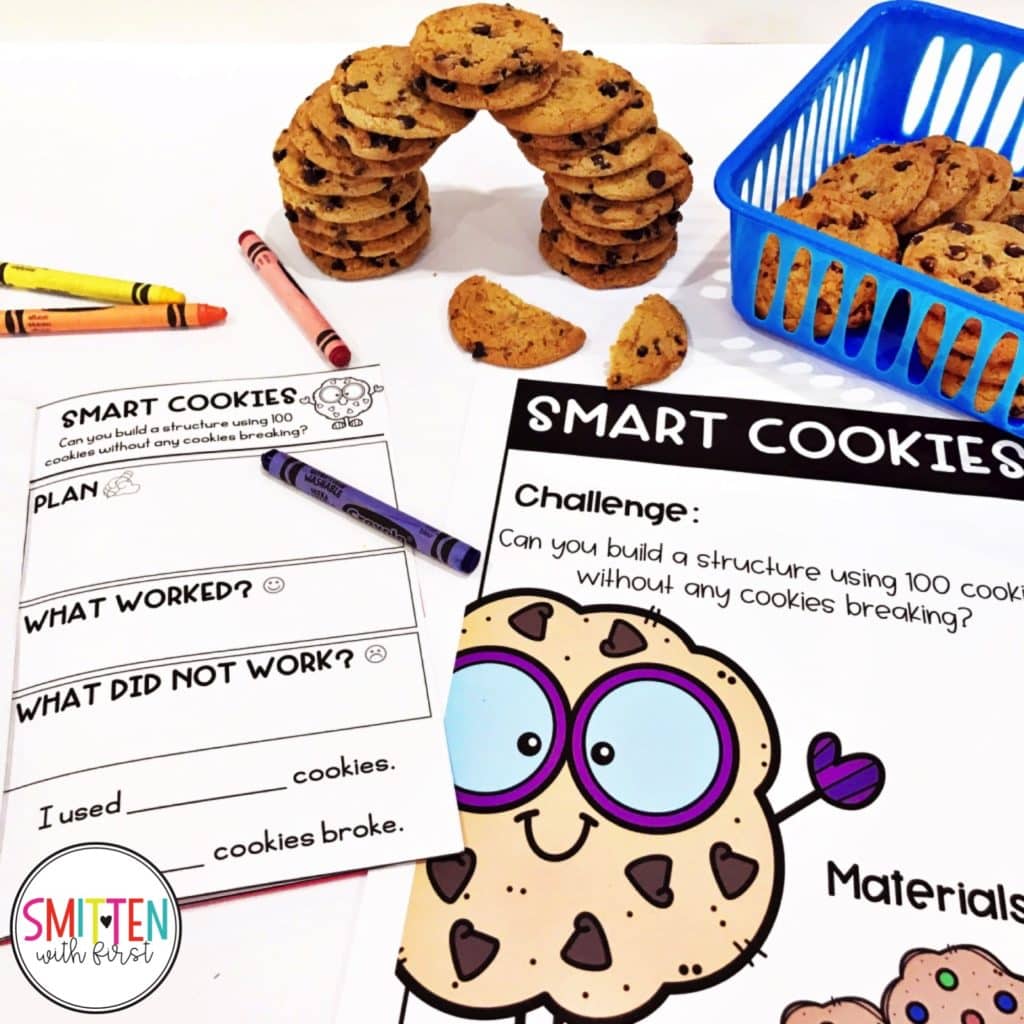 These are very flexible so that they can work in any classroom!
You can READ ALL ABOUT THEM HERE.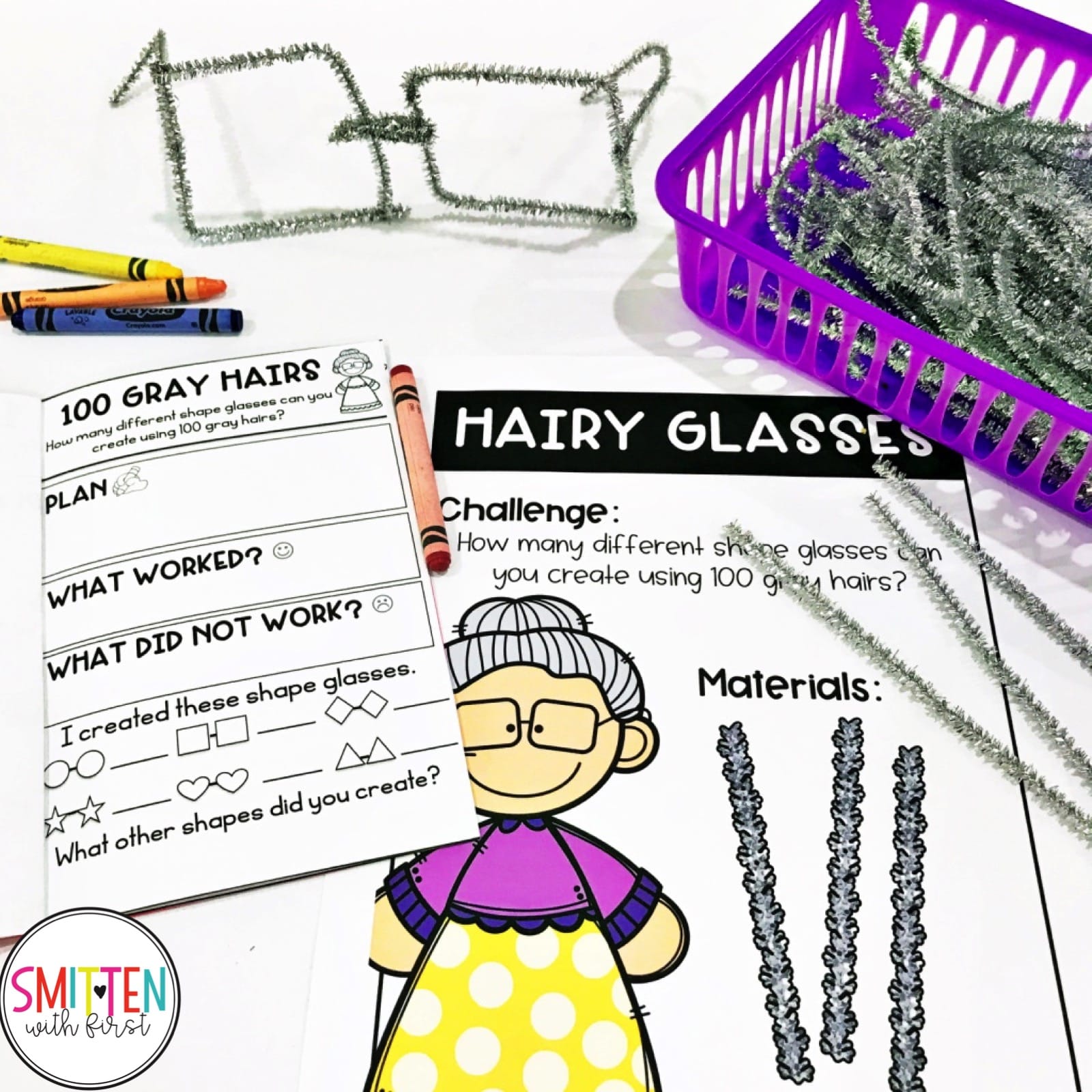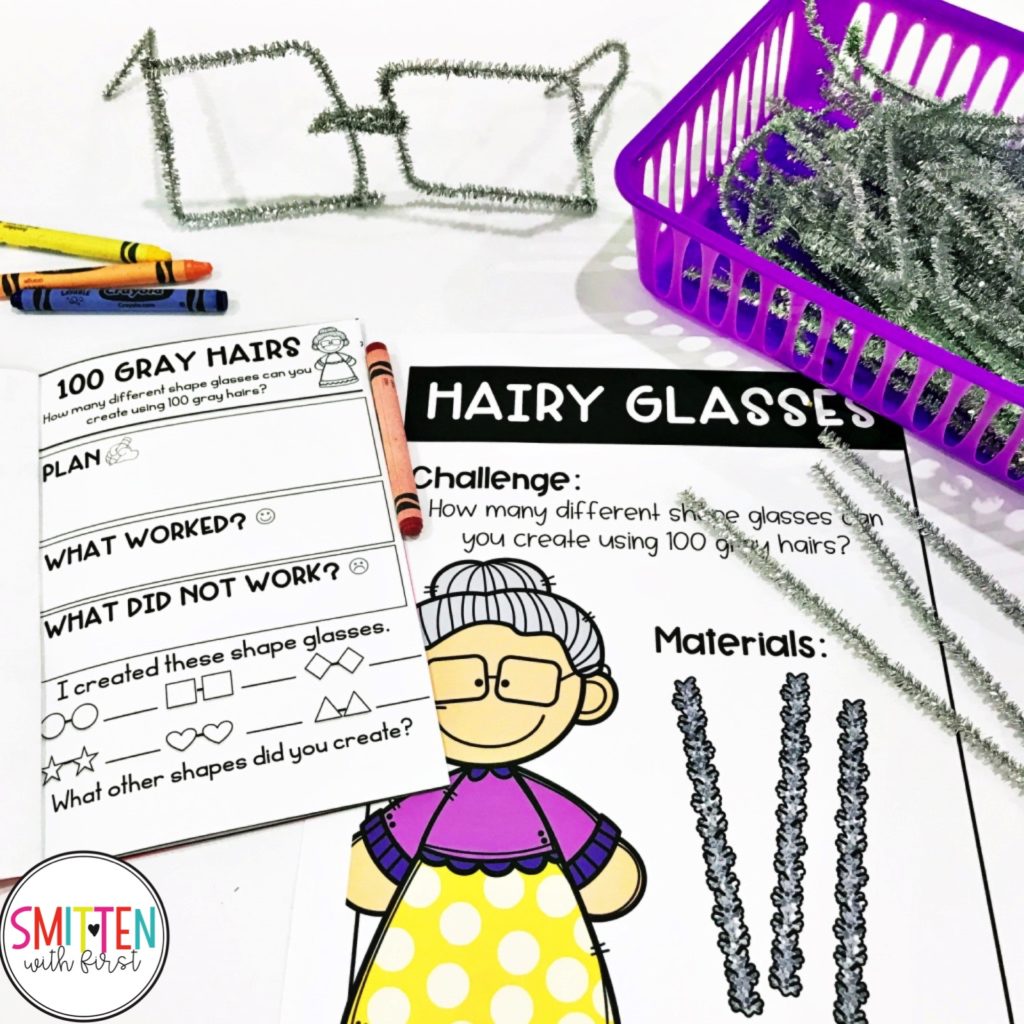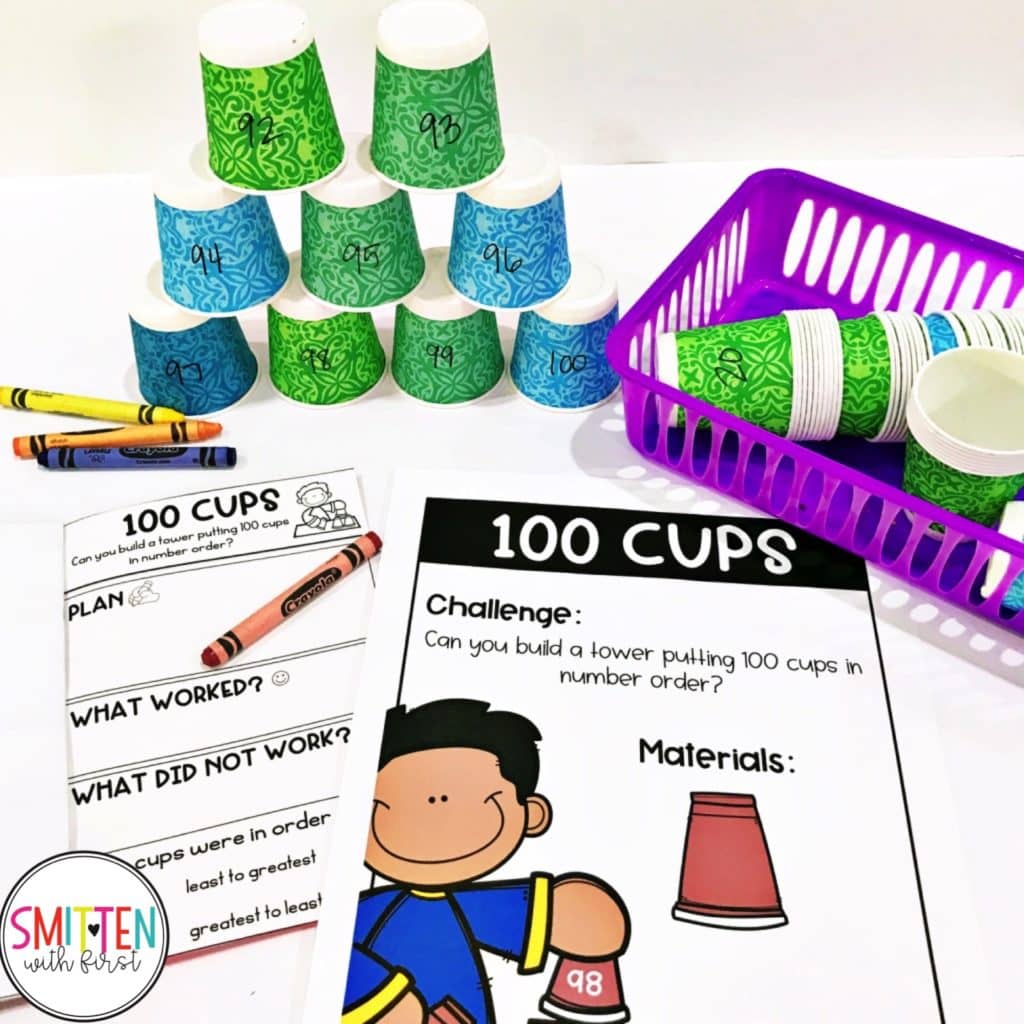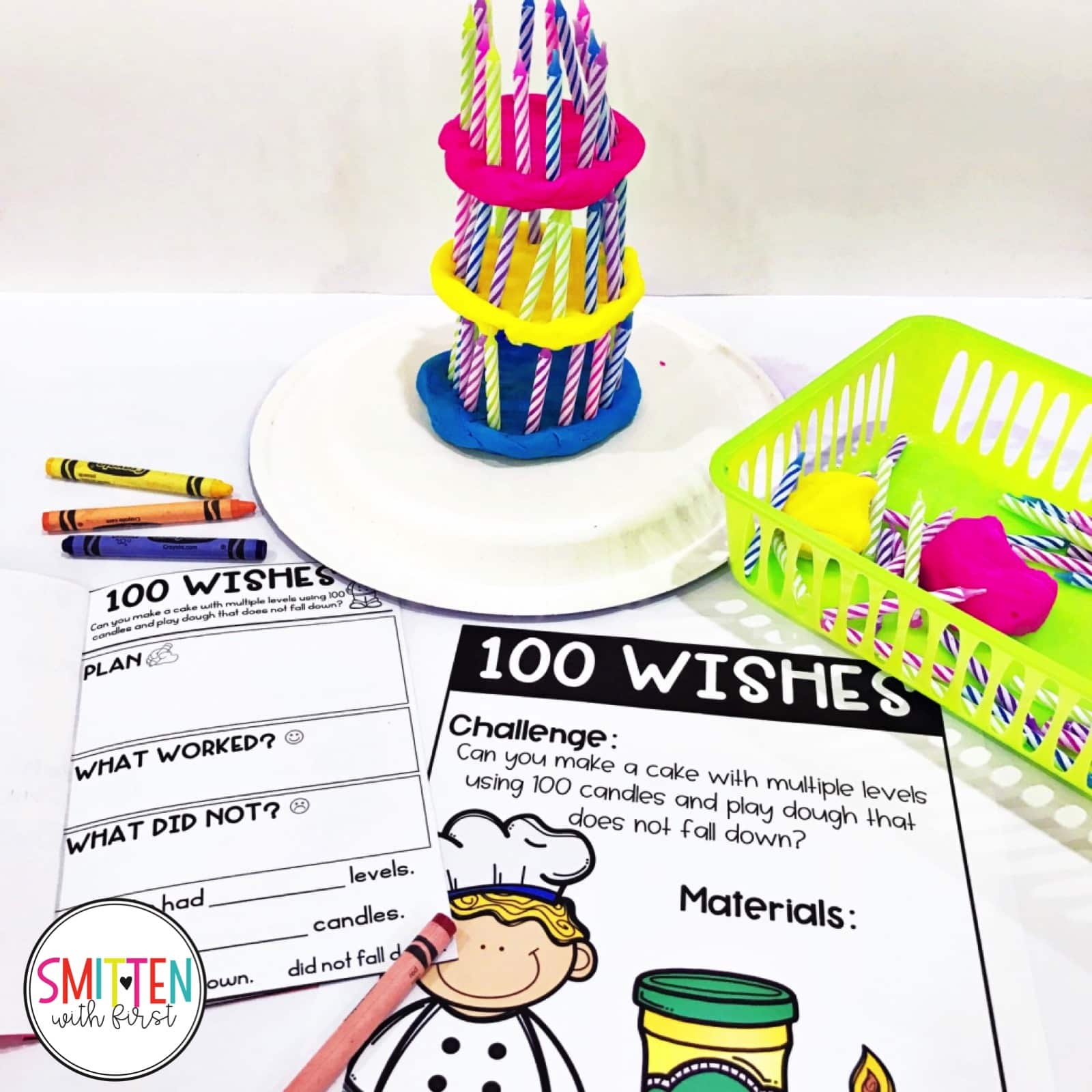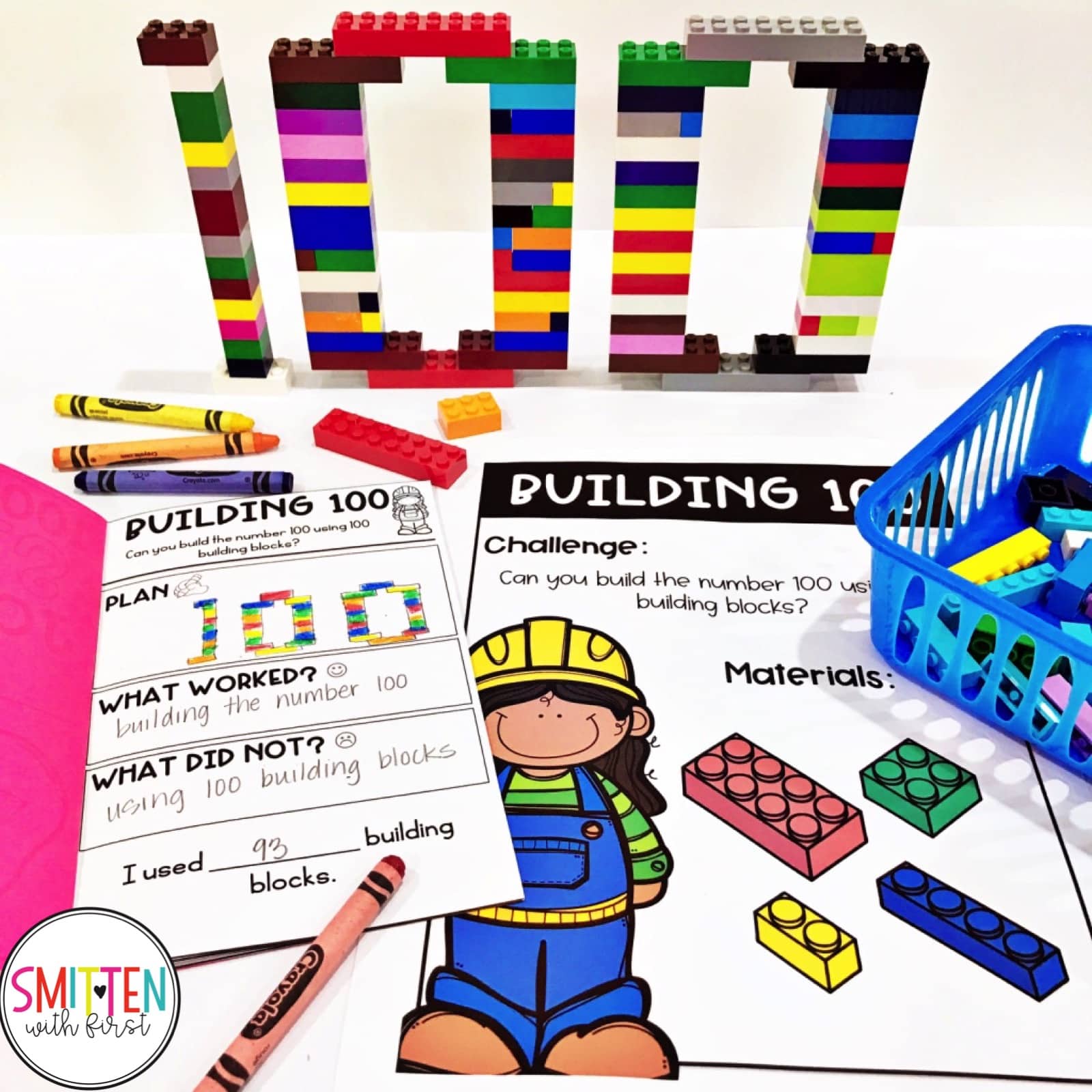 CRAFT ACTIVITY
These always turn out very cute! Students create a bucket list  and write about various things they want to accomplish before they are 100 years old.  These are adorable displayed in the hallway, or the door, or across your ceiling!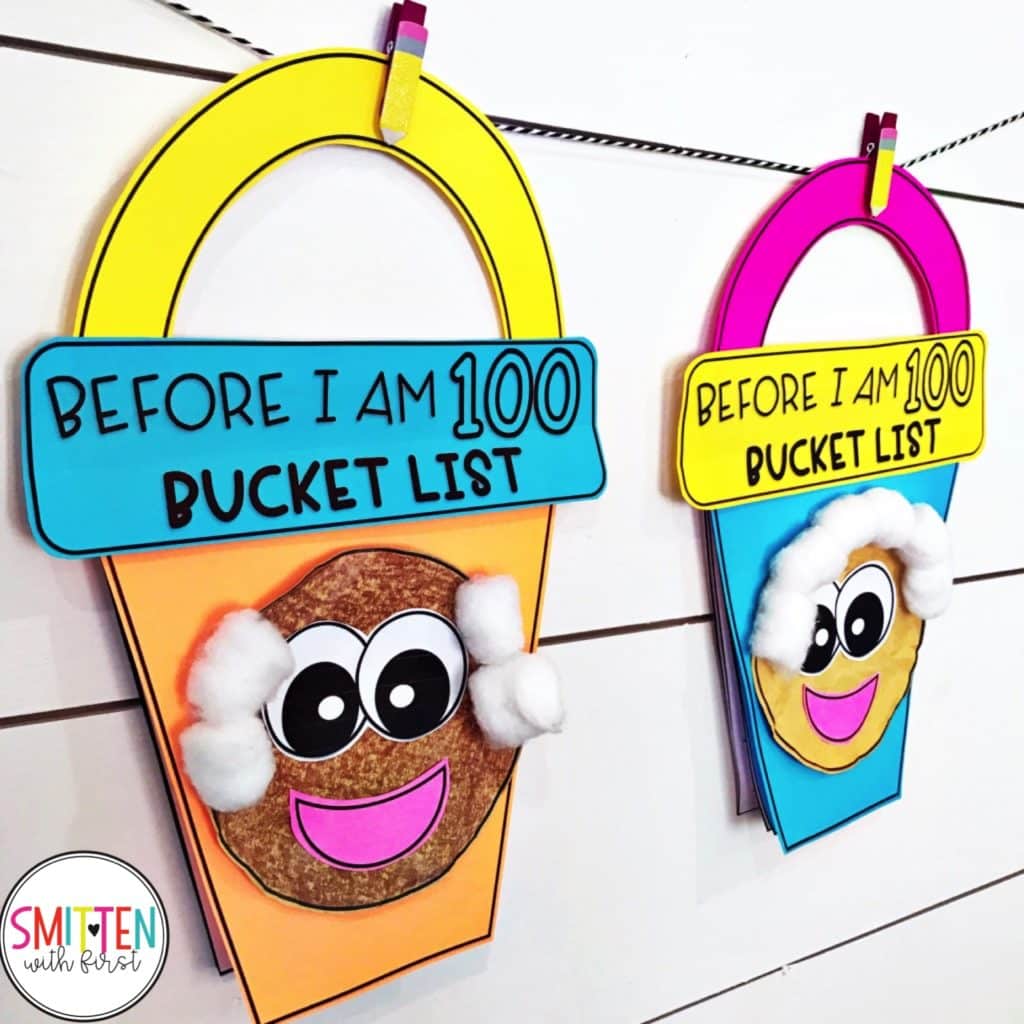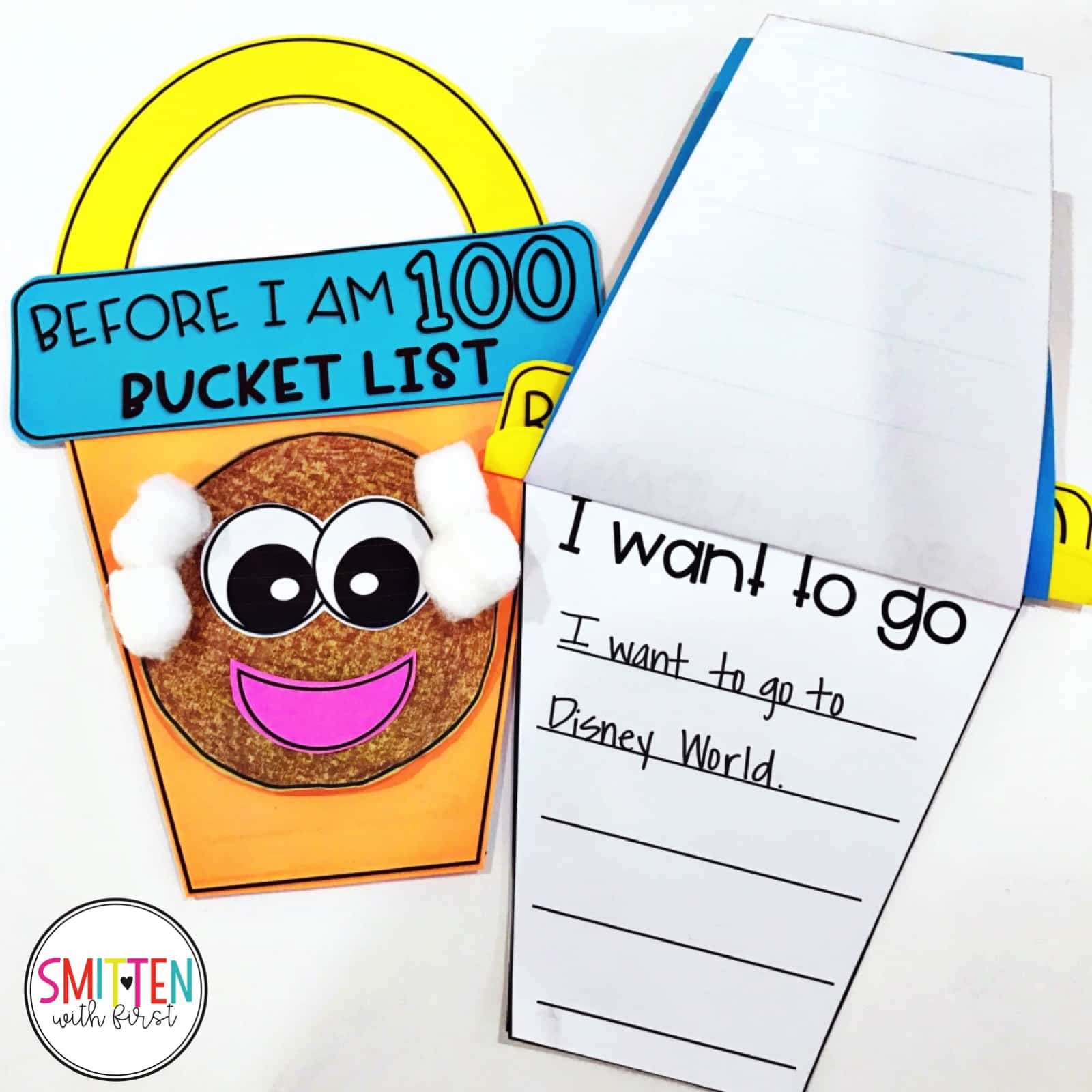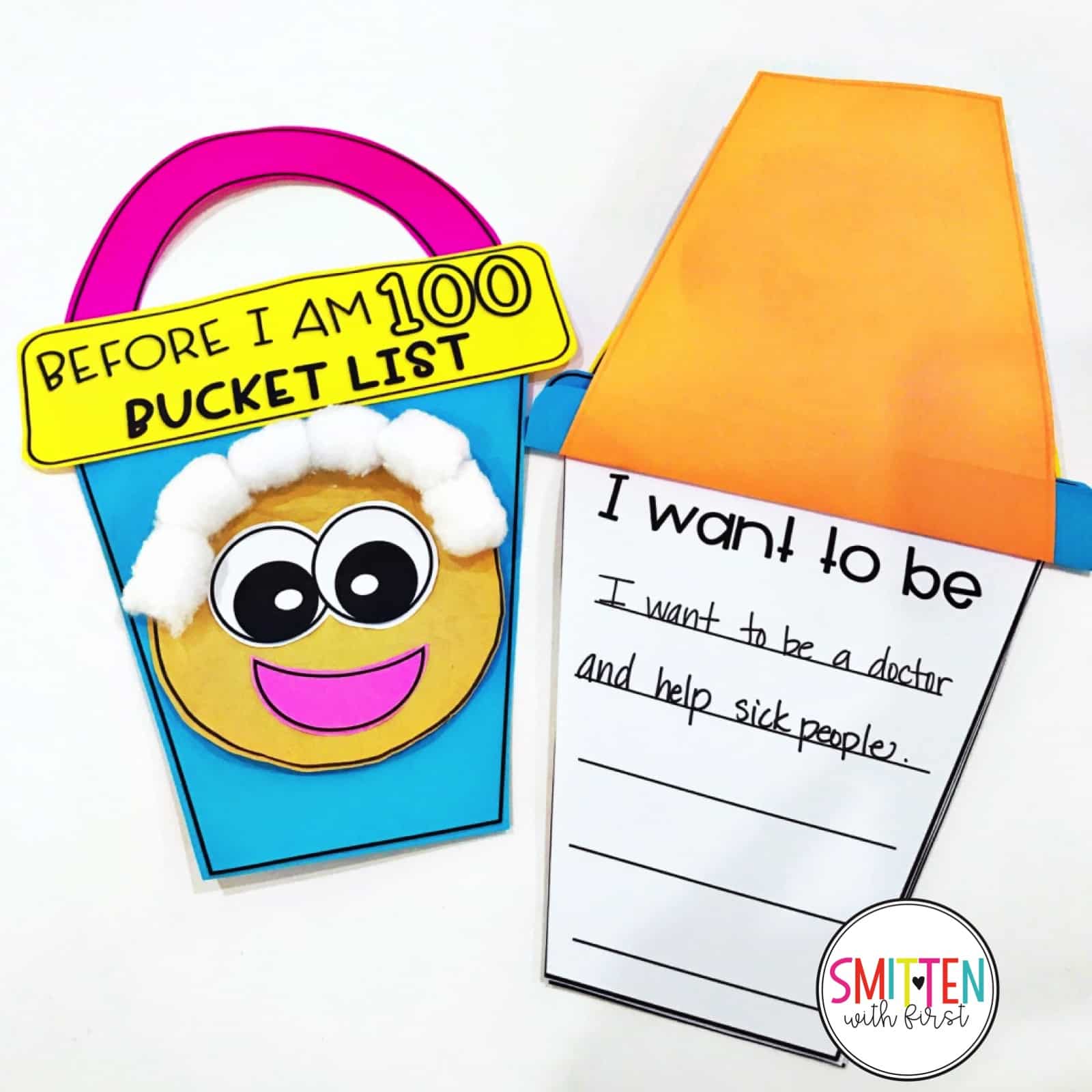 PRINT AND GO PRINTABLES
Here are several different printables for the 100th Day of School! This pack has been updated and now includes 40 printable worksheets for Math and ELA.
You can find all the activities from above in a bundle HERE!
FREEBIES + MORE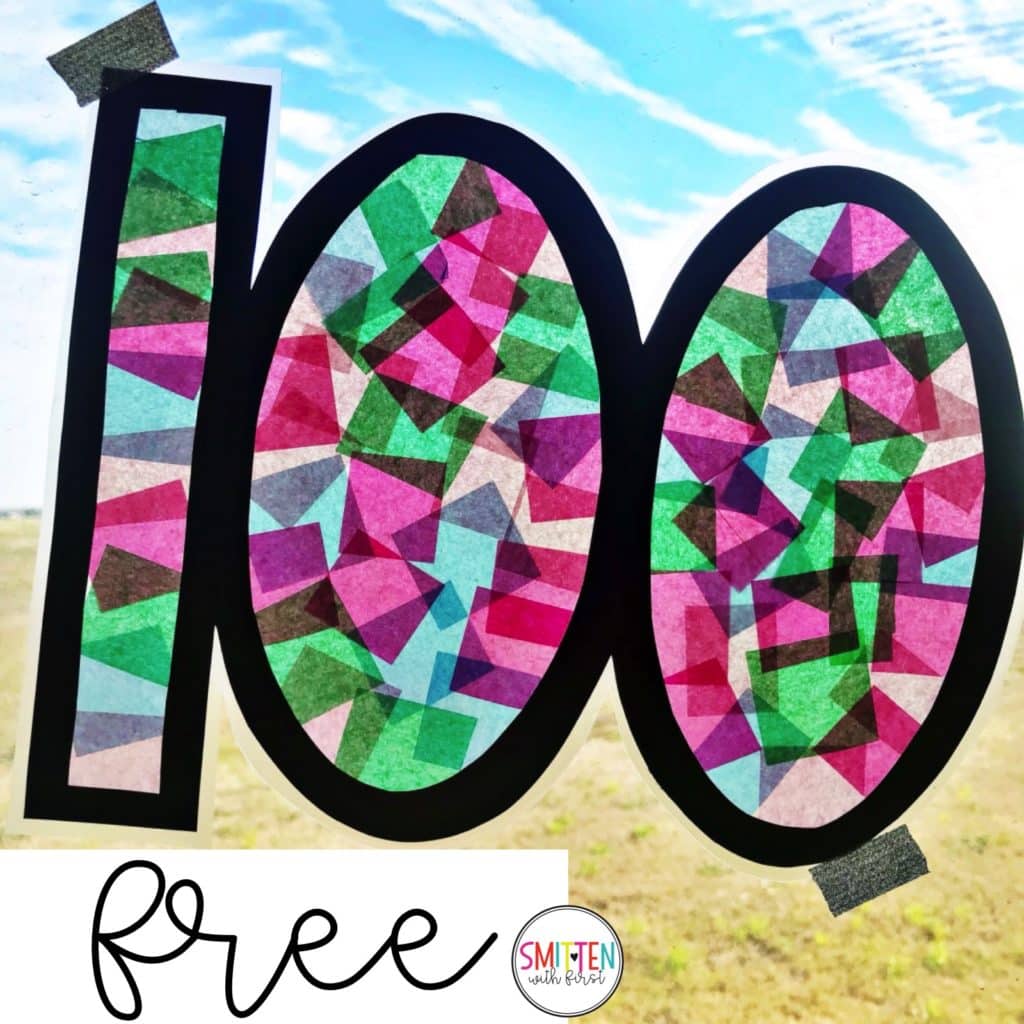 100th Day of School Hat-tivity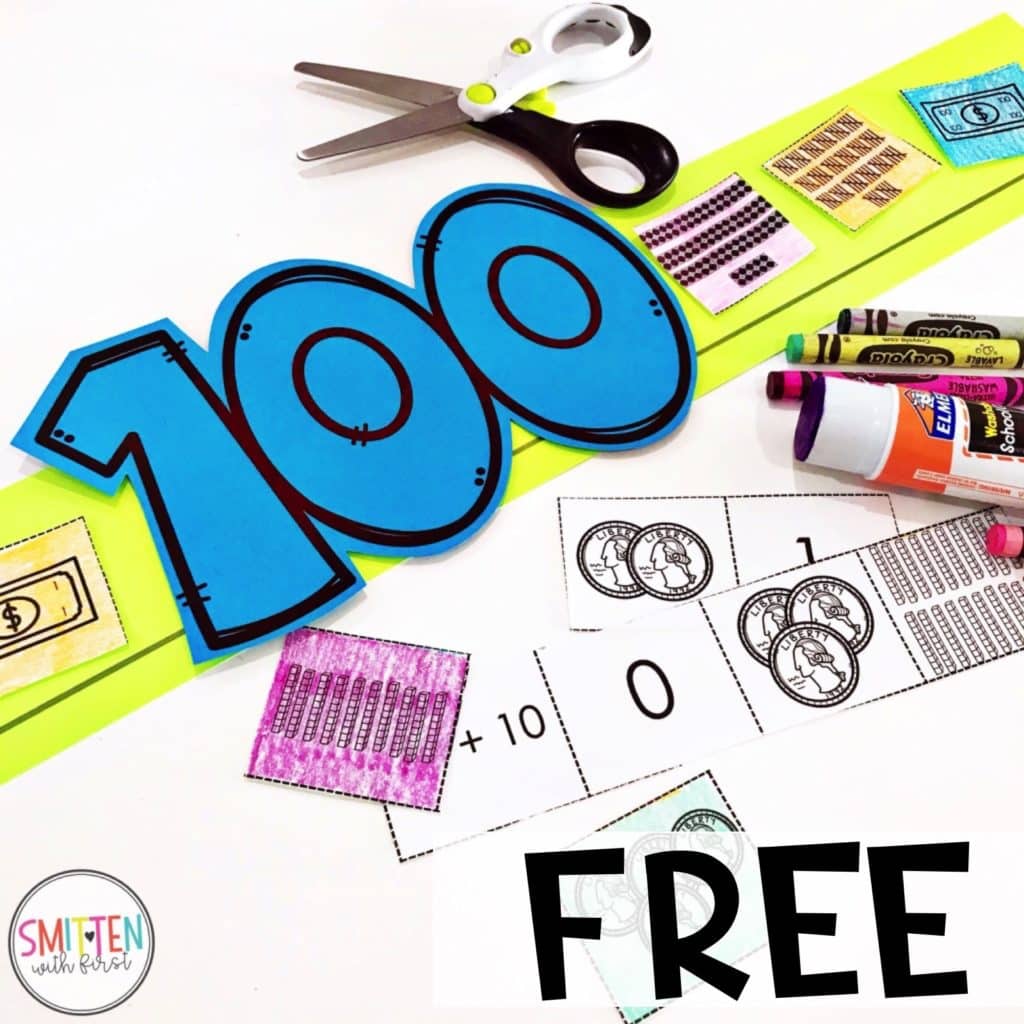 If you're needing Book Read Aloud ideas, you can find all those here! The post also includes links to 100th Day Read Alouds on YouTube!
**Save this post for now or later by pinning any of the pictures! Follow my Pinterest here**