Theme Days are always a hit! They're fun, out of the norm, and something that students look forward to and love. However, I know they can be quite a load of work (on top of all the end of year checklist stuff) for teachers. I wanted to create something practical and minimal-to no prep for an end of the year activity. So, that's how this Movie Day mini pack was born, ha!
End of the Year Theme Day Activities
Alright, let's jump in and get this day planned out for you!
First up, a snack donation note! Decide whether your day is going to be called a "Movie Day" or "Popcorn and Pajamas Day". I personally love Popcorn and Pajamas! Oh, and if you're doing an ABC Countdown to countdown the days left of school, then you could easily use this theme day for either the letter M or P. Simply choose your note, fill in the date, movie name, and snack items that you wish to have for your class, sign and send home!
Students can choose from the snacks to eat/drink during the movie. It's always fun to bring the movie theatre experience into the classroom!
After the movie, simply choose from any of the following activities to use as follow up activities! These follow up activities include a mix of standards which is perfect for an end of the year review!
I LOVE this autoGRAPHS activity. Students collect 10 autographs of their classmates. They count the letters in each autograph, and use that data to create a bar graph. Simple, fun, and interactive!
Another activity: Walk of Fame Measurements! Students trace their hands in the box, and estimate and measure their hands and fingers.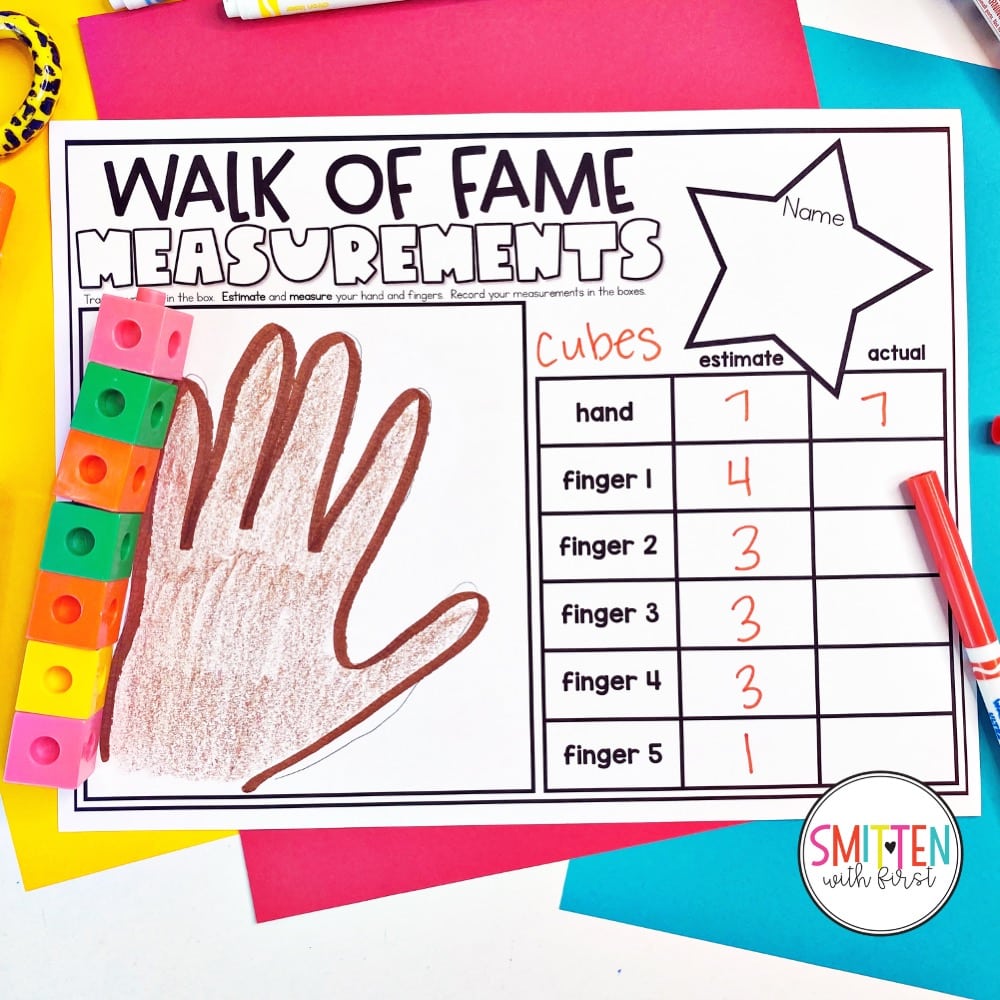 Here's a look at the other math/phonics activities included! These could be used in stations that students rotate throughout the day or as partner/independent work.
And lastly, students can record the elements from the movie in their That's a Wrap booklet!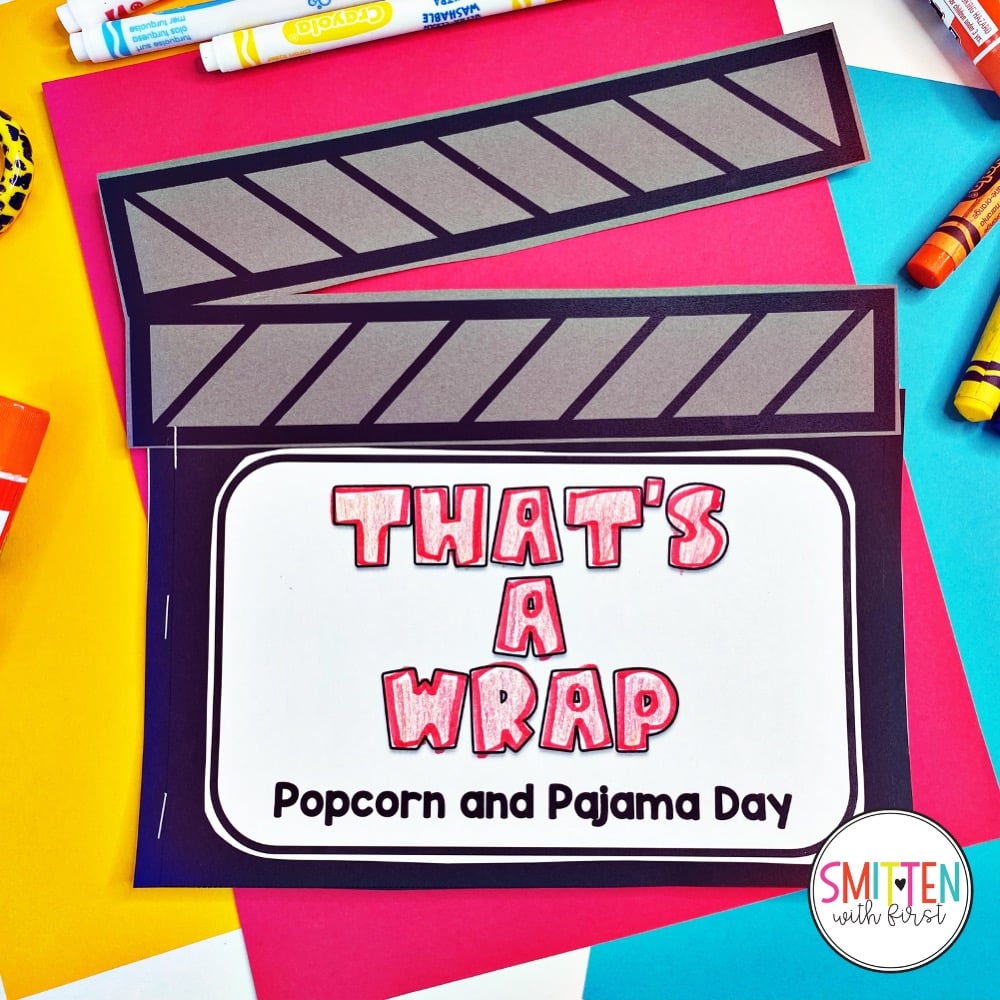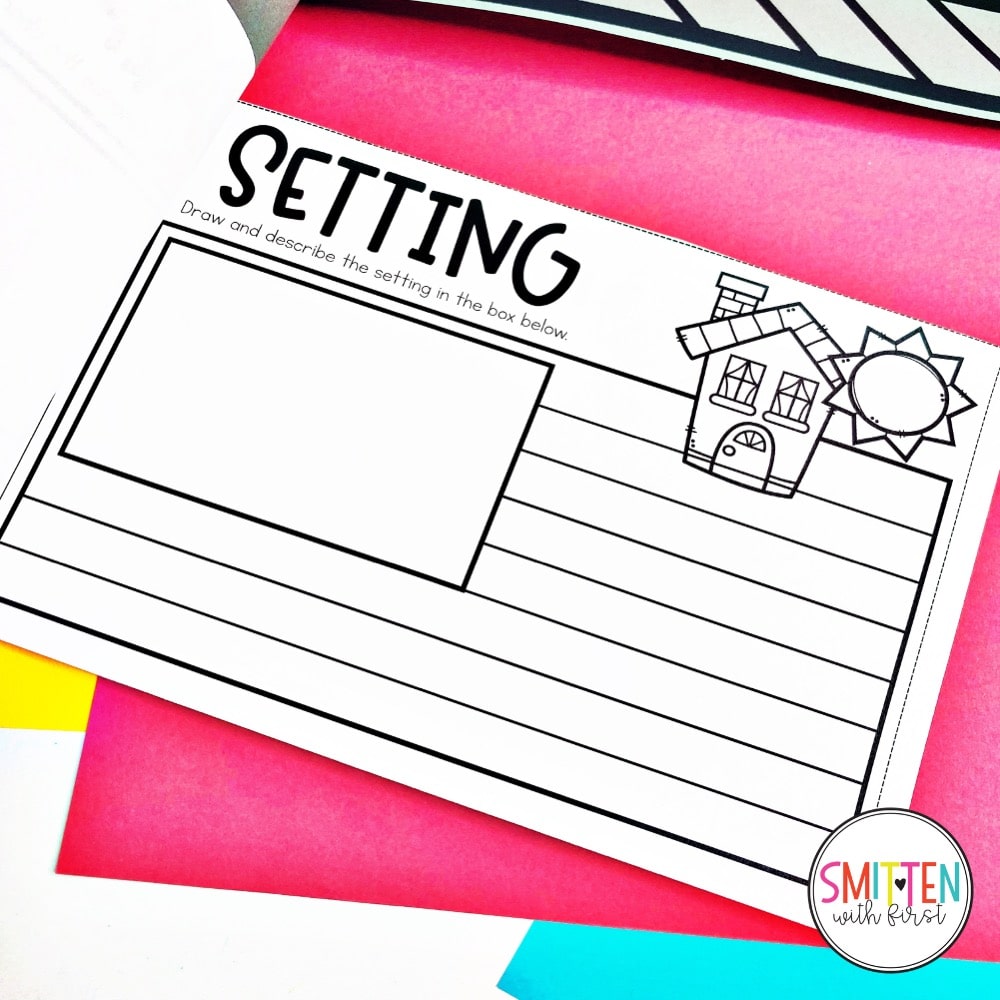 You can find all of the activities above in my Movie Day pack HERE.
Pin this post to save for later!