Happy October! This is such a special month for our family; it's World Spina Bifida Month! We had shirts made for our little guy's class to wear to celebrate Spina Bifida and HIM! He is so excited!
I did a terrible job at posting on IG this week, so I've only got a few pics. Some weeks I'm good, and then some weeks life just happens and I don't get a chance to post.
*all the links are posted below the pics*
IG POSTS FROM THE WEEK: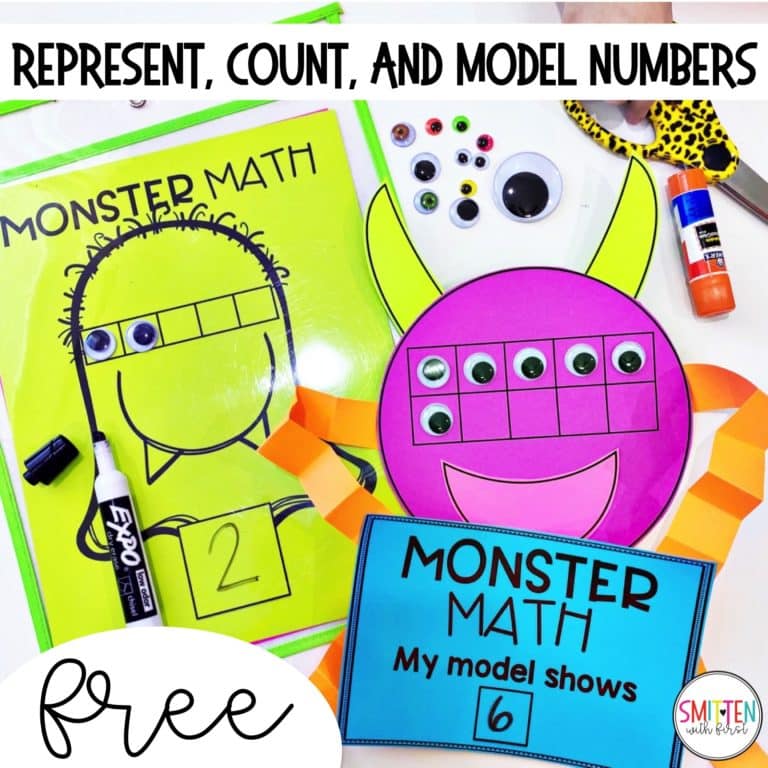 This is a fun way to practice representing, counting, and writing numbers. The best part about it is that it is FREE. Whoohoo!  You can find it HERE. (there are also addition and subtraction templates included as well)
Race to the Web || I used this free mat to practice Bubba's sight words with him.  After reading the word, he simply placed a spider on the mat.  This would be something that I could have added a sand timer to for fluency practice.  This mat could also be used with different types of content as well.
Caught Up in Complete Sentences || This is an oldie, but goodie! I recently updated it to make it a little more printer friendly with more pieces on a page to save on paper! If you already own this from years ago, you can redownload it here.
FAVORITE RESOURCES FOR THIS WEEK: 
PHONICS FRIENDS GROWING BUNDLE
DIGITAL MATH ACTIVITIES GROWING BUNDLE 
SIGHT WORD PRACTICE PAGES BUNDLE
OLDIE BUT GOODIE BLOG POST: 
*follow me on Pinterest HERE*
*follow my TPT store HERE* (I discount all new released resources for 24 hours…sometimes longer!)